Watch: Queenstown Trail Highlights In Pictures - The Queenstown Trails

The network of over 130km purpose-built walking and cycling trails that make up the Queenstown Trails are amongst the most popular of New Zealand's Ngā Haerenga Great Rides
Beginning on the shores of Lake Whakatipu the trail network extends from Queenstown to Gibbston, returning via historic Arrowtown. With a variety of trails suitable for families, novices and experienced cyclists alike, you can ride (or walk) a short section over a few hours or take 4-days and fully immerse yourself in the landscape and scenery of this spectacular region.
With epic vistas of lakes, mountains and rivers, the Queenstown Trails are a great way to see the more peaceful side of Queenstown.
- Photography by Geoff Marks and Will Nelson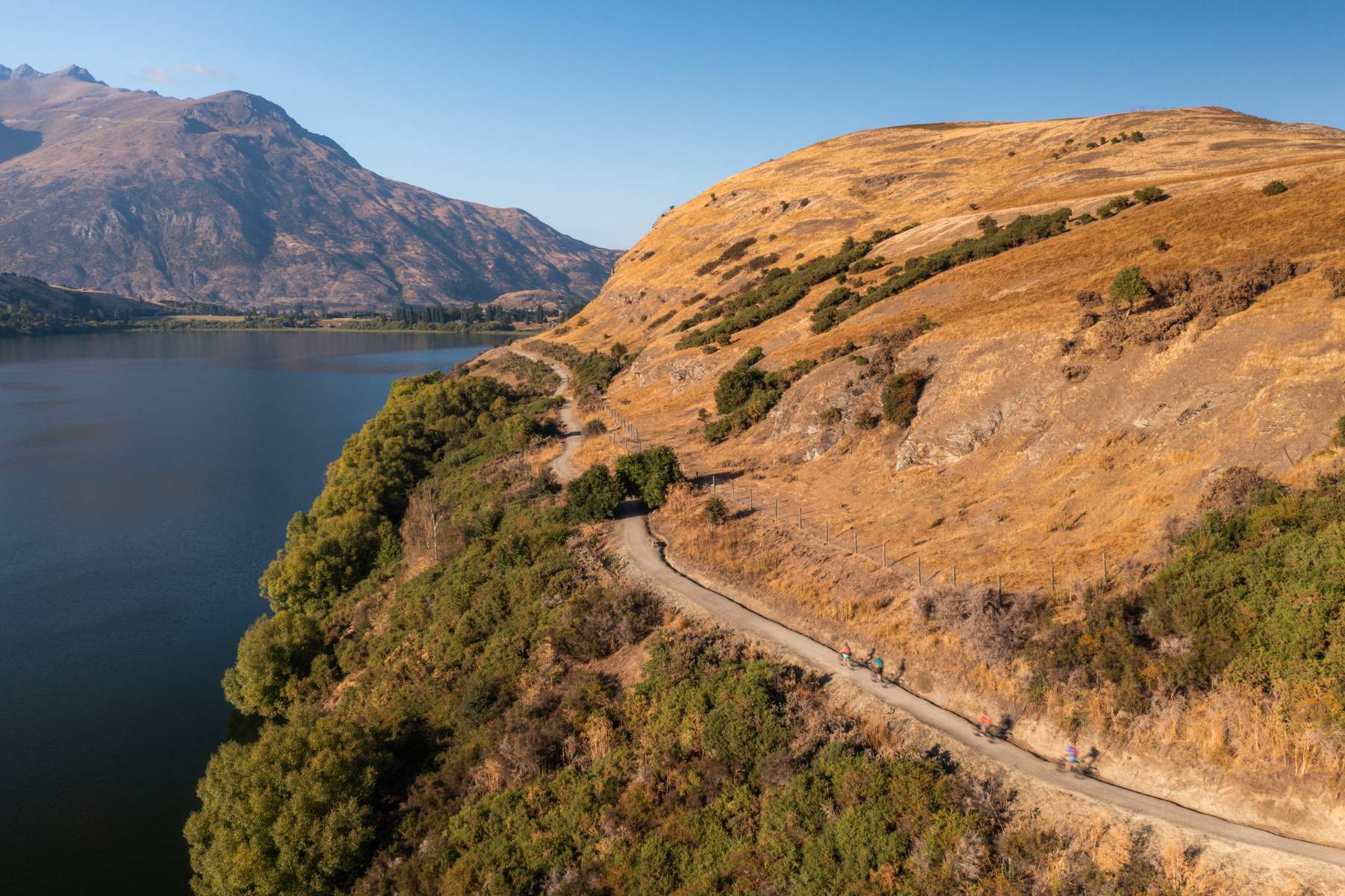 The elevated views from the Lake Hayes Trail across to The Remarkables mountain range are stunning.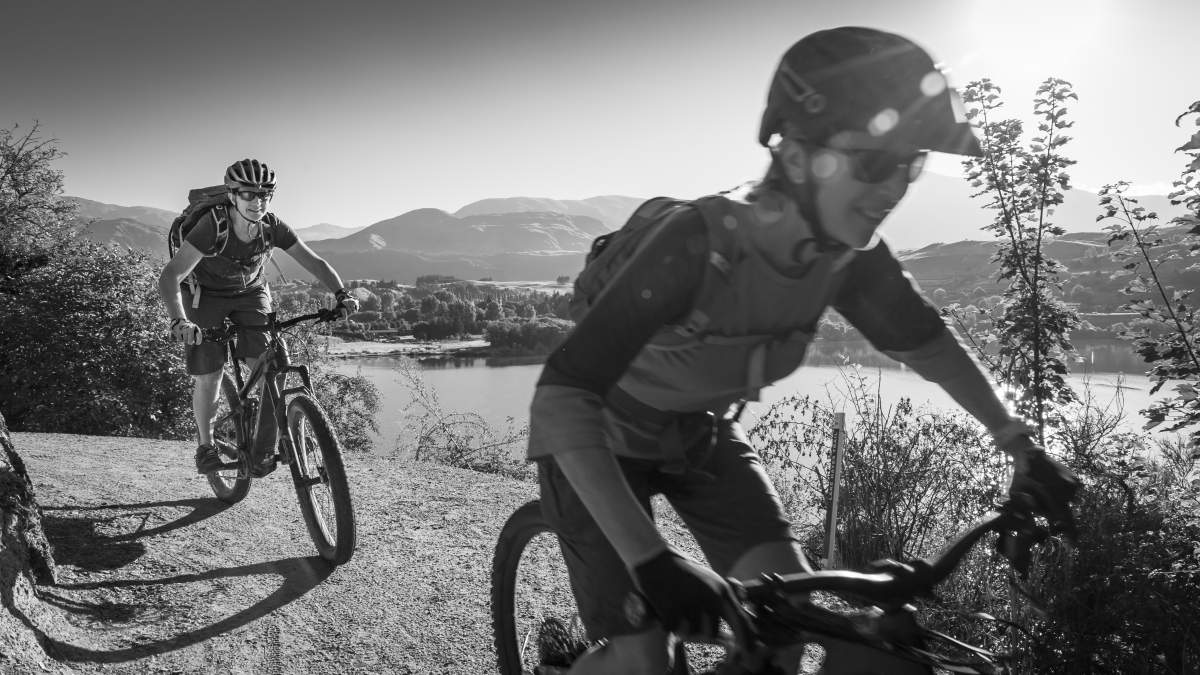 An early morning spin, run or dog walk along the Lake Hayes Trail is a local's favourite.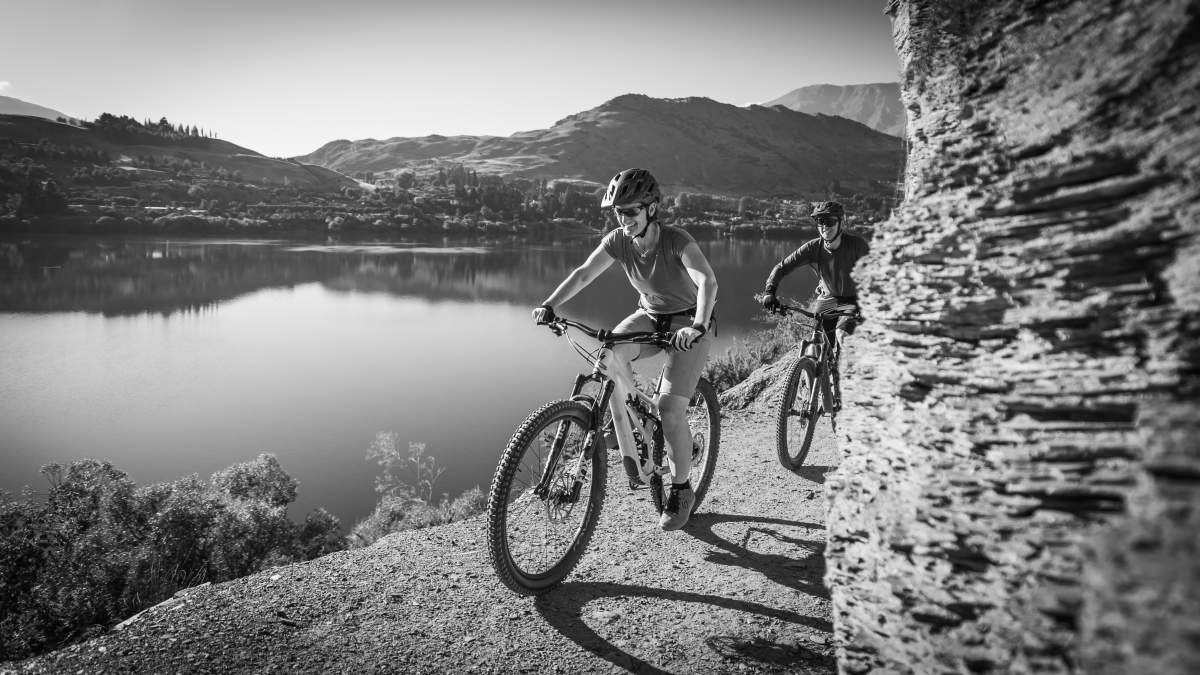 The Lake Hayes Trail | Wai Whaka Ata ('Water that Reflects') is an 8km, grade 3 loop track.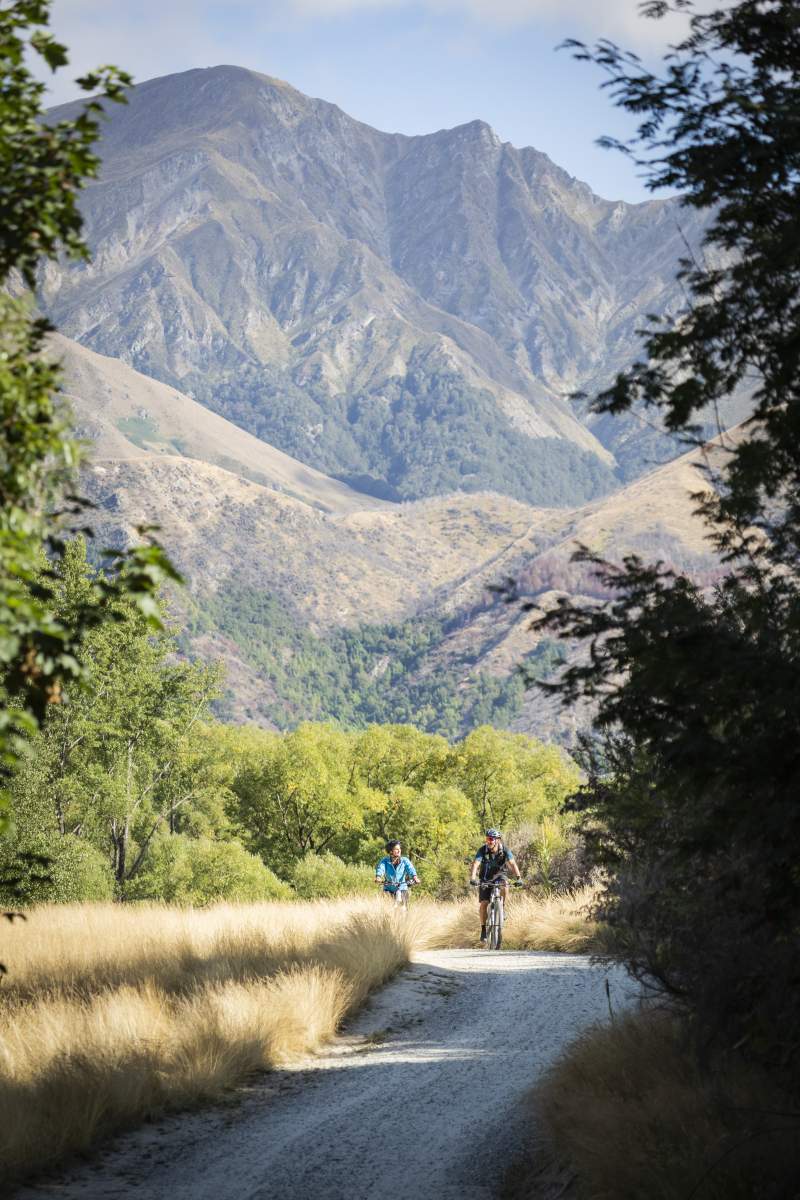 Beginning in historic Arrowtown, the Arrow River Bridges Trail is ideal for families, beginners....and wine enthusiasts!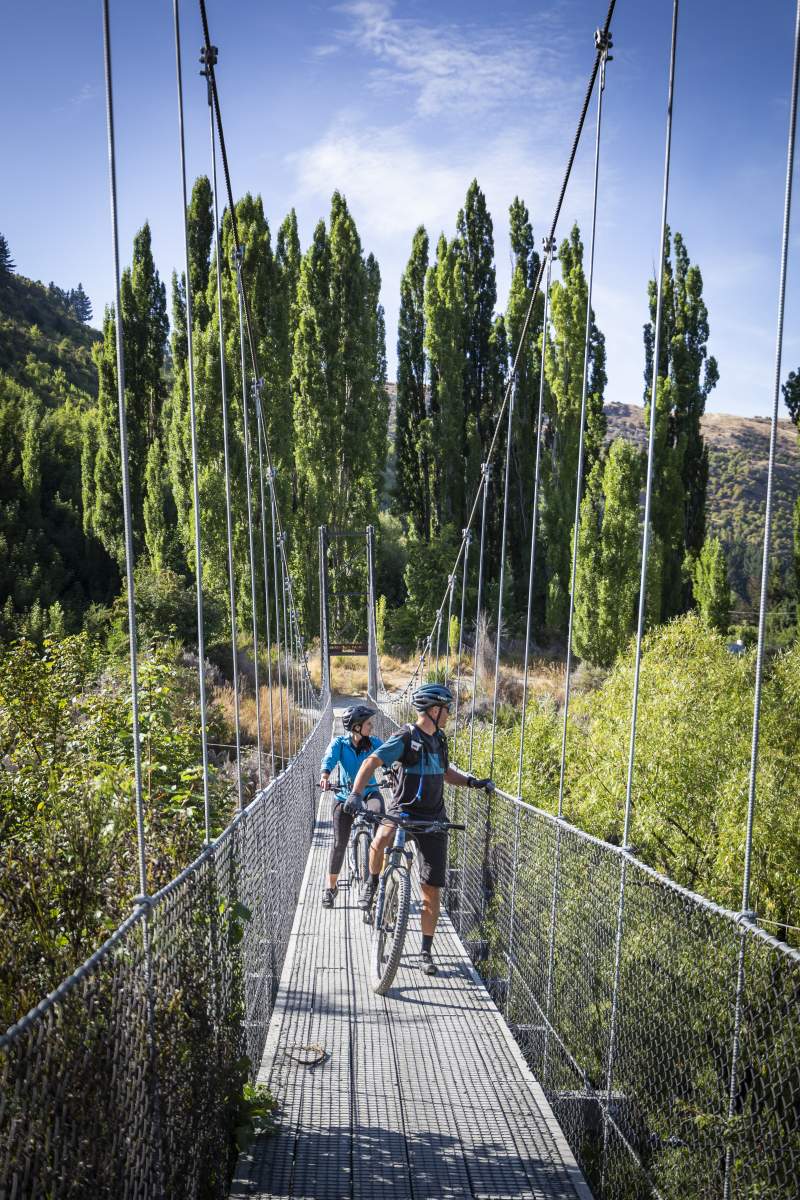 The 13.7km, grade 2 trail, crosses five bridges over the Arrow River before reaching Gibbston.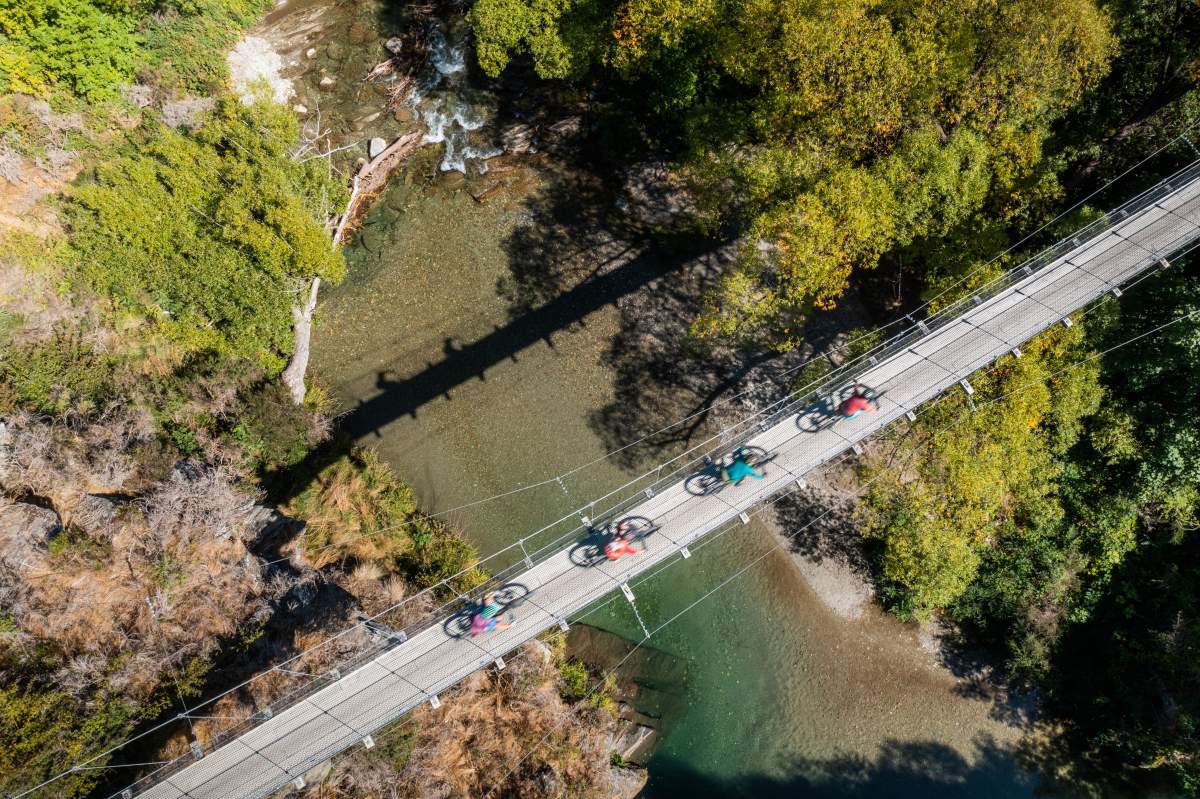 The photogenic Southern Discoveries Bridge has become a photographer's favourite.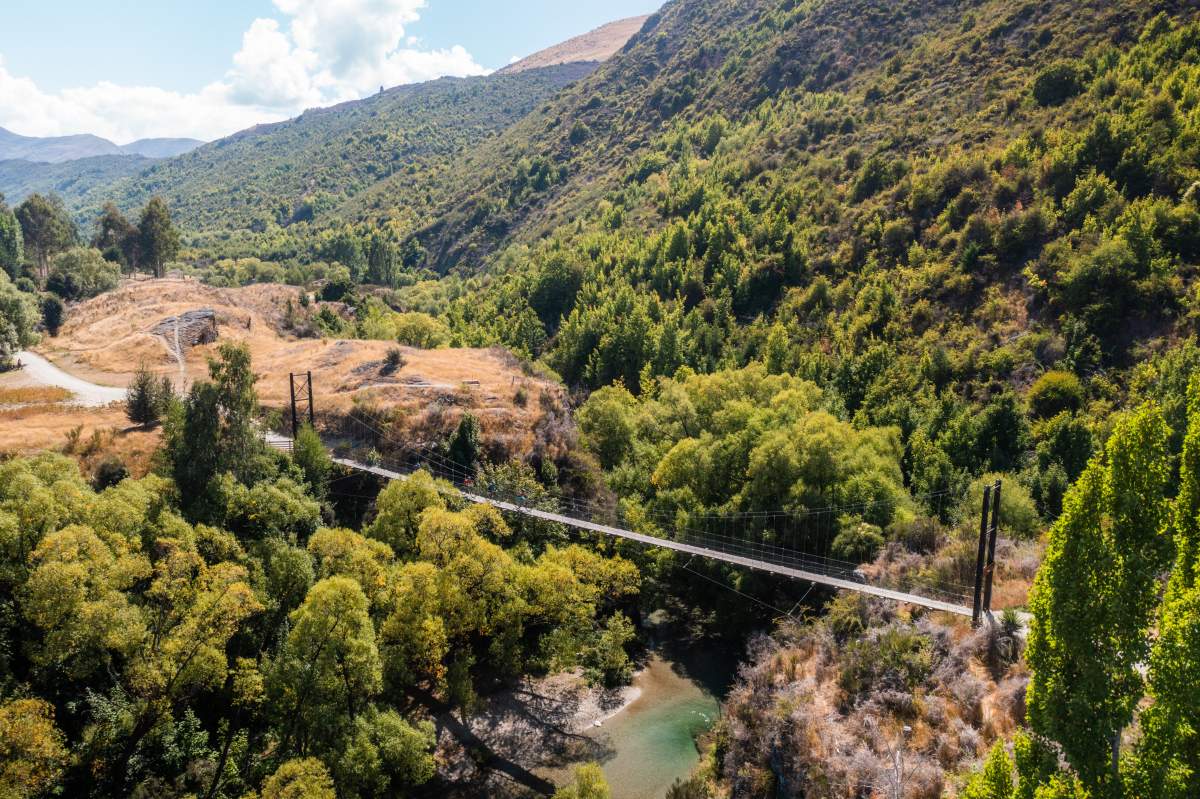 The trail can be ridden year-round, although winter morning's in Arrowtown can be a wee bit chilly...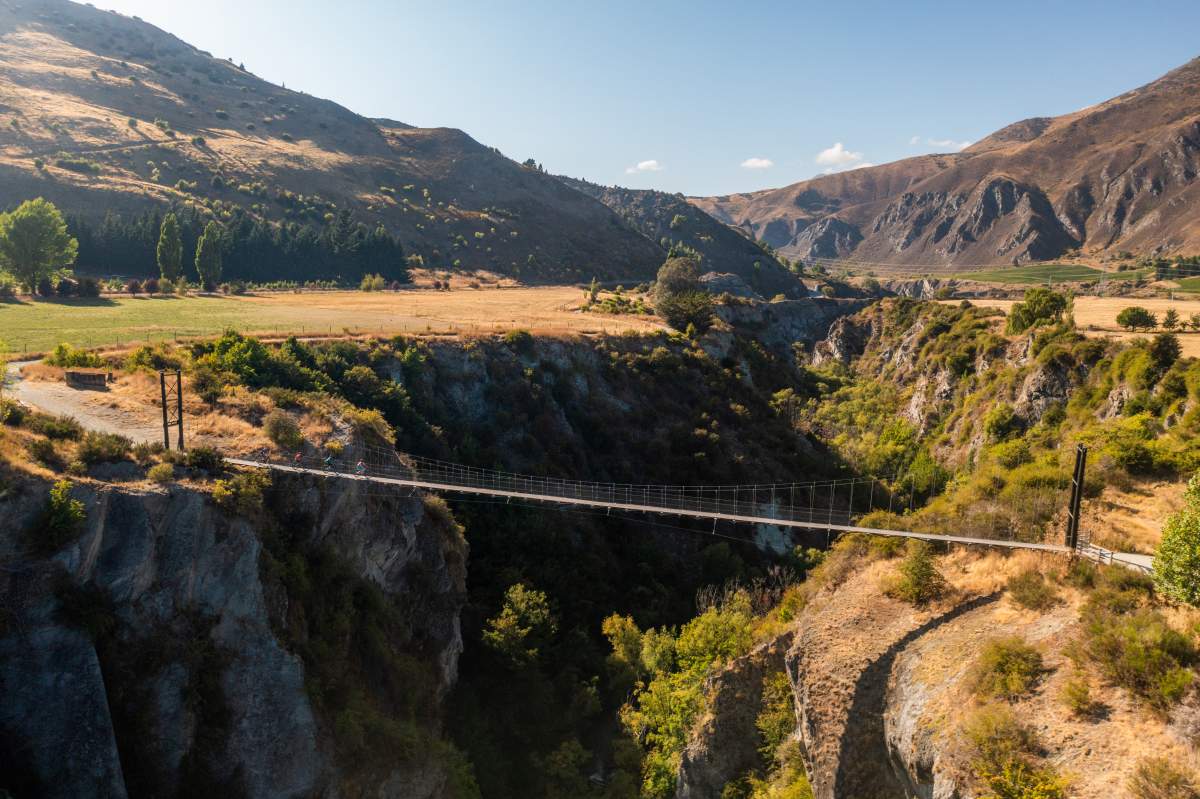 Another bridge!.... The 80m Edgar Bridge suspended above the Arrow River Gorge with sublime views.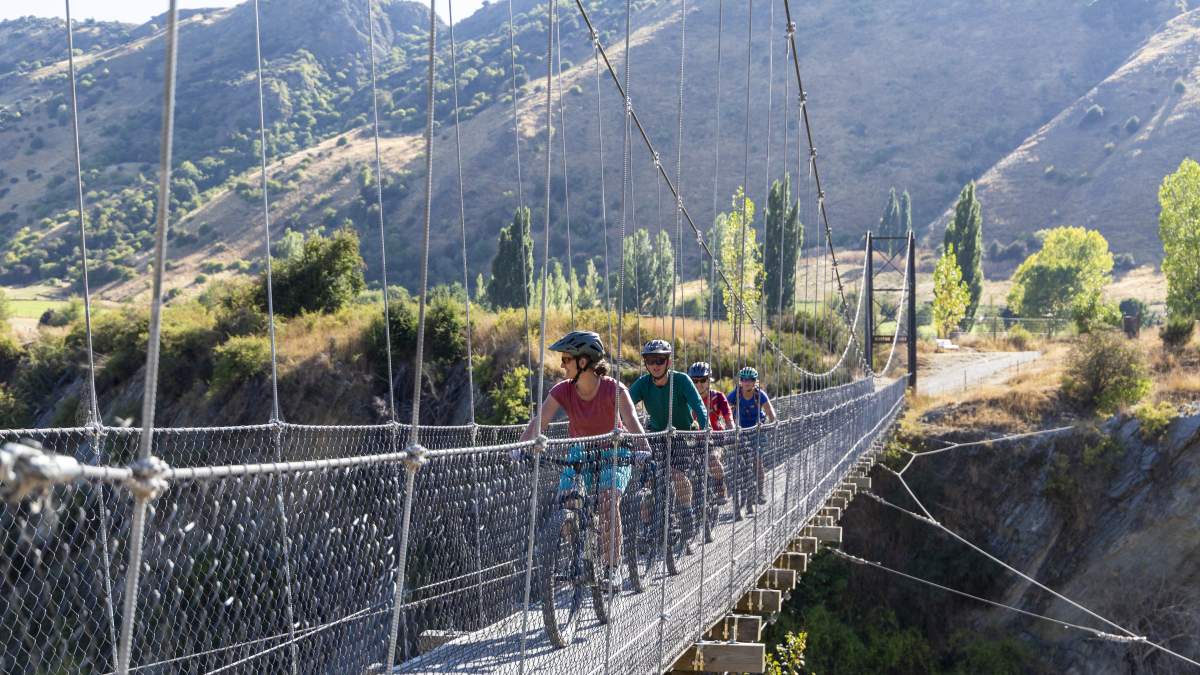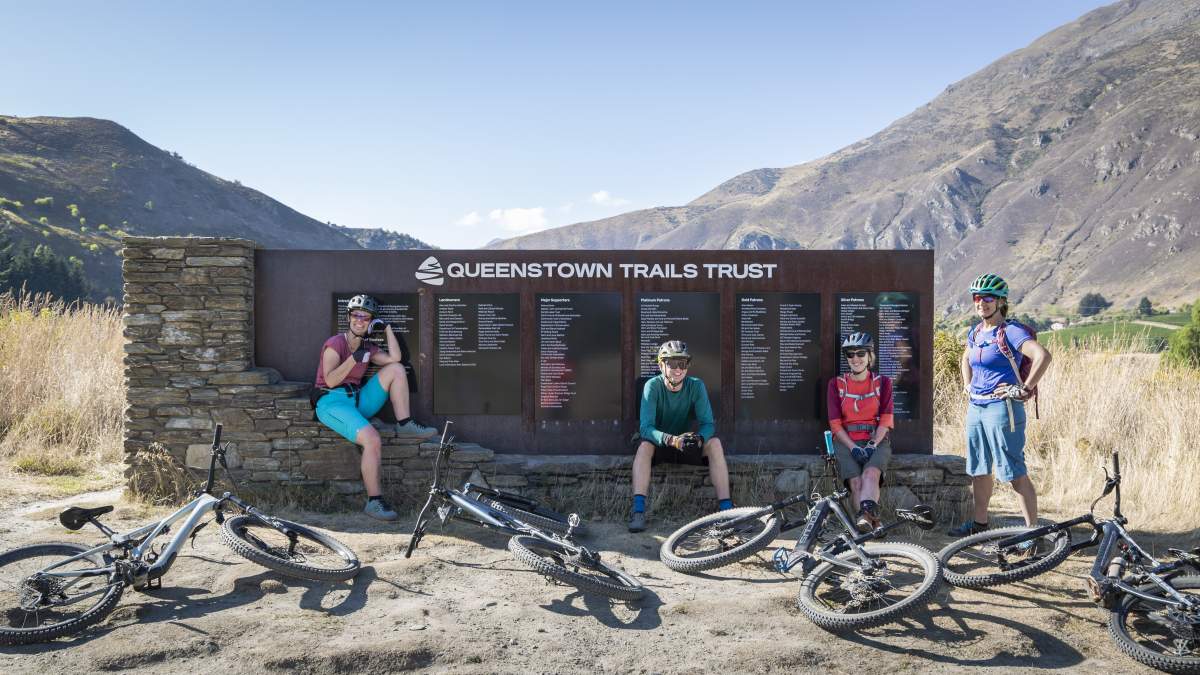 Wall of Recognition - a tribute to the landowners & Queenstown community who helped to make the Queenstown Trail a reality.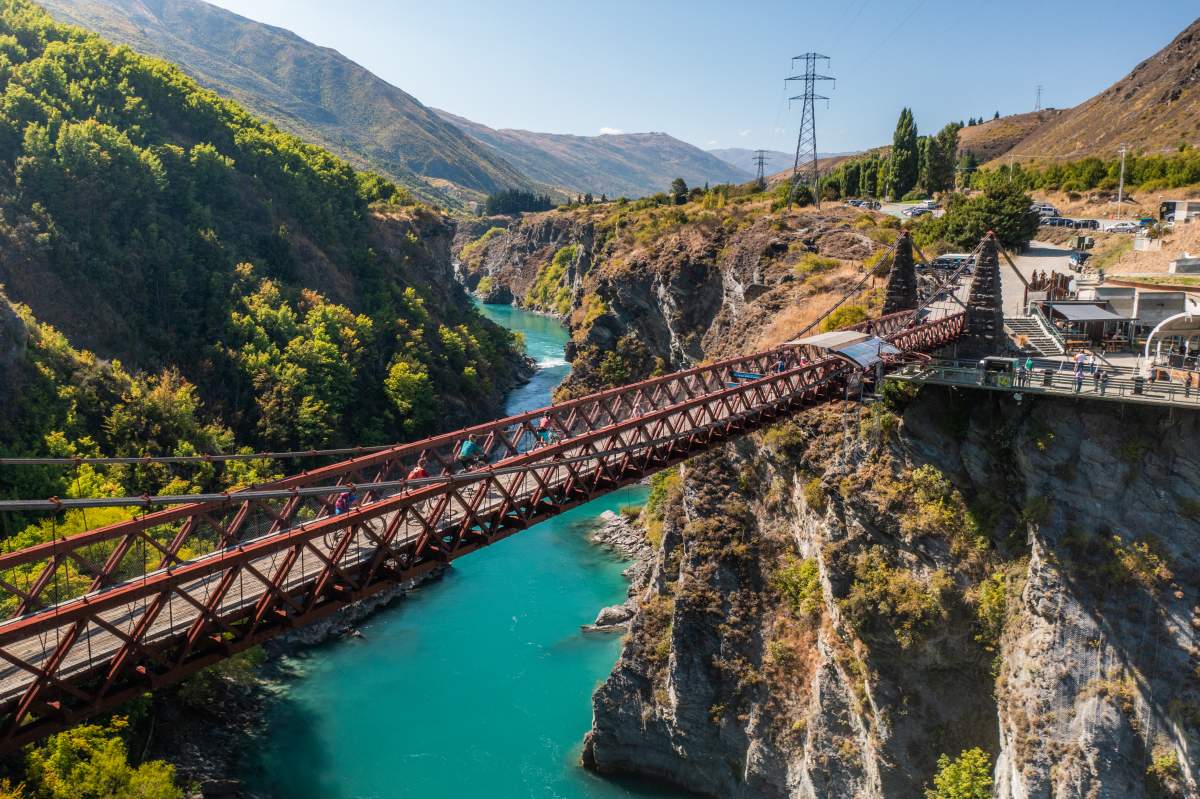 The Arrow River Bridges Trail connects to the Gibbston River Trail at Queenstown's iconic Kawarau Bungy Bridge.
The Gibbston River Trail Includes Numerous Vineyards & Wineries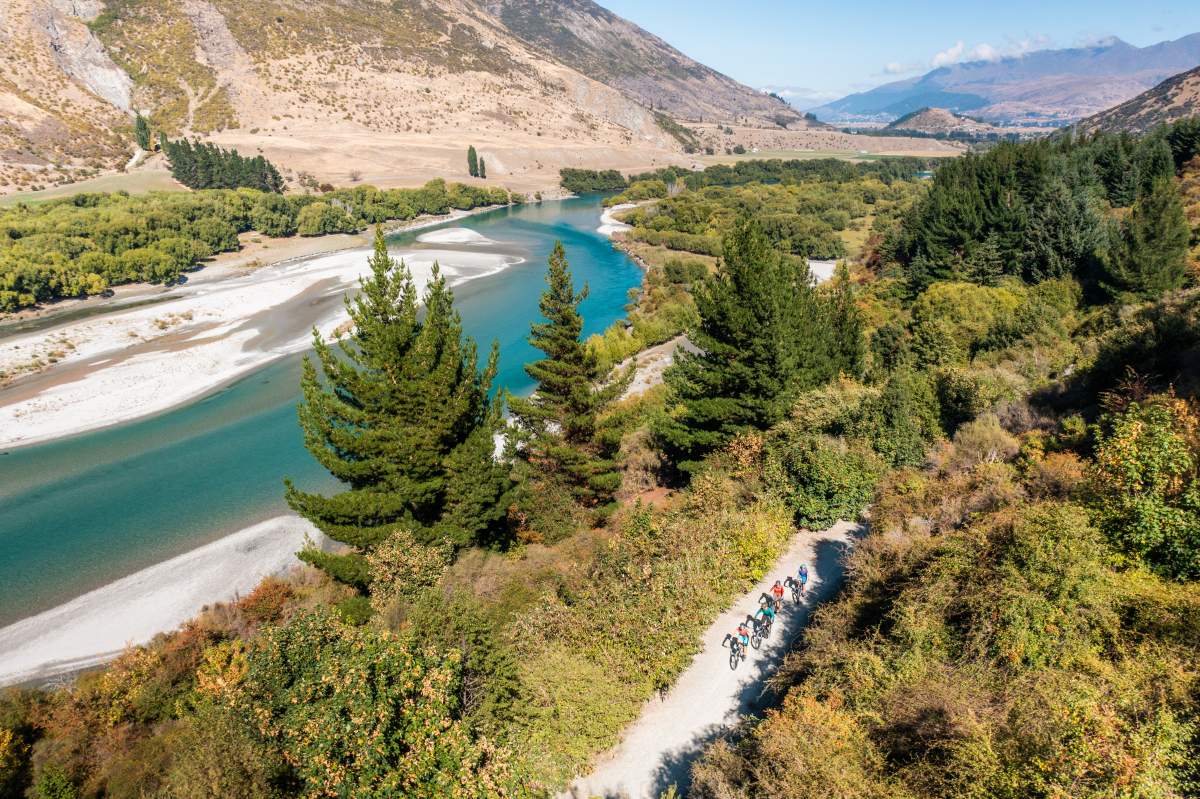 The Twin Rivers Trail takes in glorious views of the Kawarau River (pictured) and Shotover River.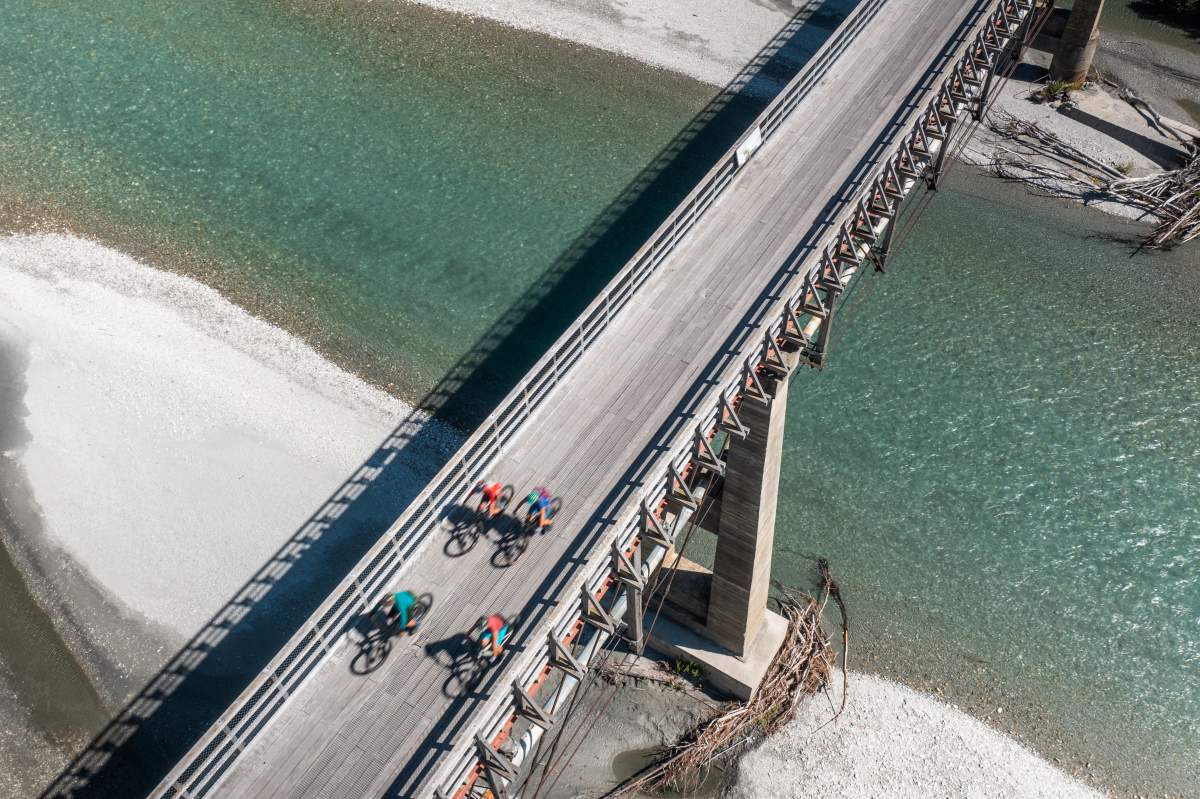 Crossing the historic Upper Shotover River Bridge on the 18.5km, grade 3 Twin Rivers Trail.
The official Queenstown Trails website is a fantastic resource which will help you choose the right trail for your skill and ability, to book bike hire and shuttle services, as well as find the best places to eat and drink along the trails.
Click the button below to check it out or visit the official Destination Queenstown website for more inspiration to help plan your trip.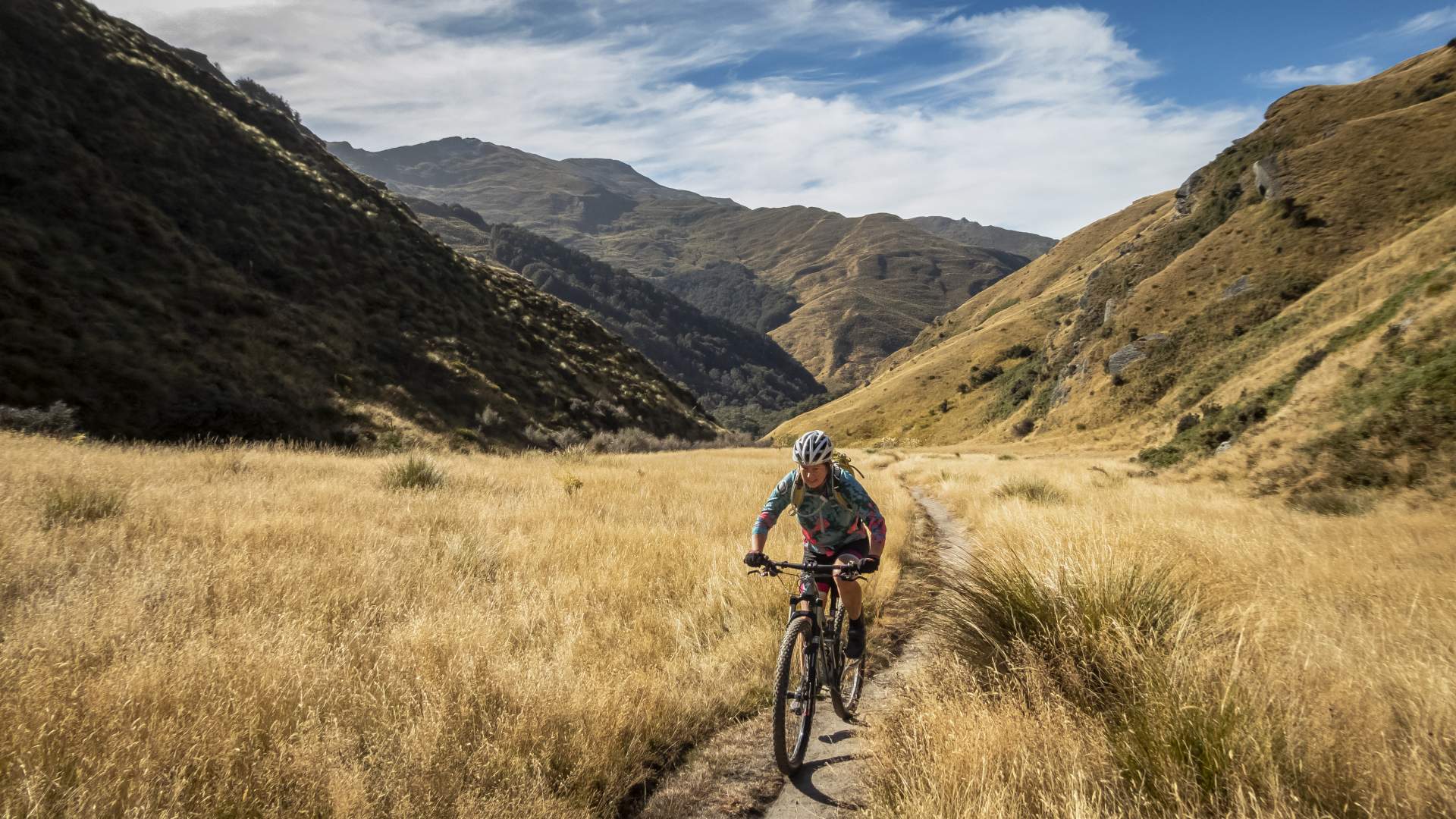 The Coronet Loop Trail is Queenstown's latest backcountry XC trail. At 50km of grade 3 riding it's a challenging day out even for experienced riders.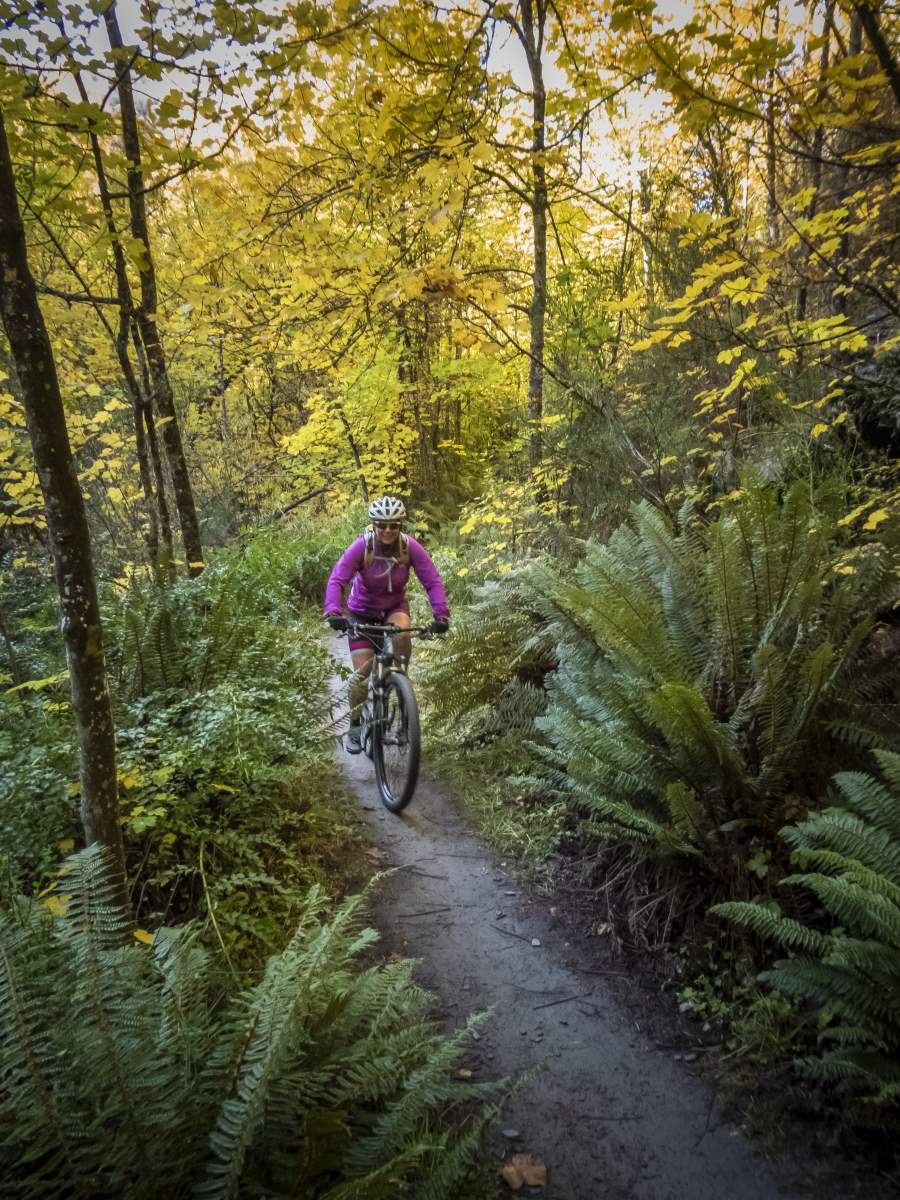 The Coronet Loop can be ridden in either direction, but we think it rides best in a clockwise direction, so start by heading up Bush Creek.
Historic huts and goldmining remnants can be seen along the length of the trail.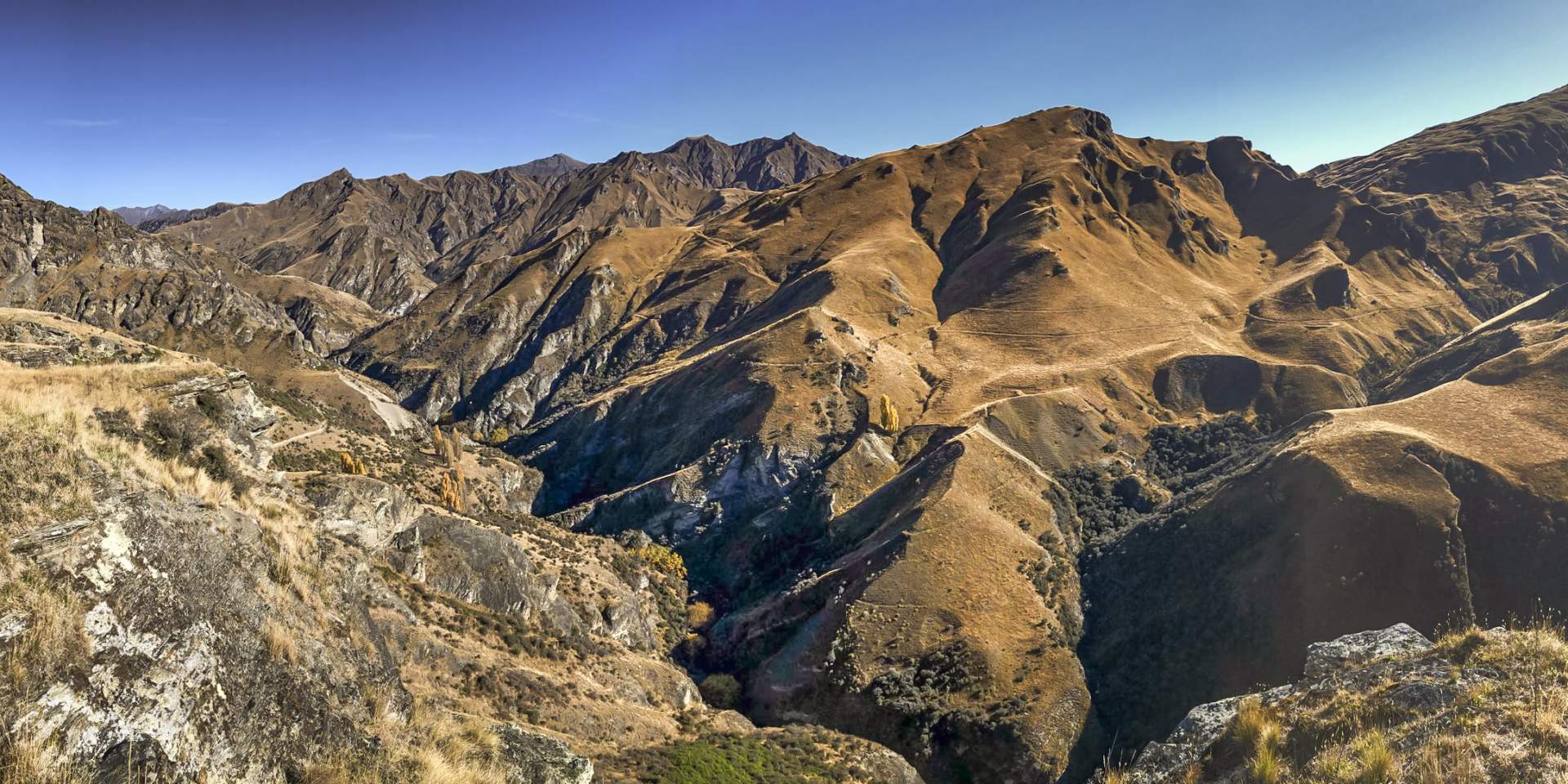 Spectacular mountain views along the Coronet Loop Trail.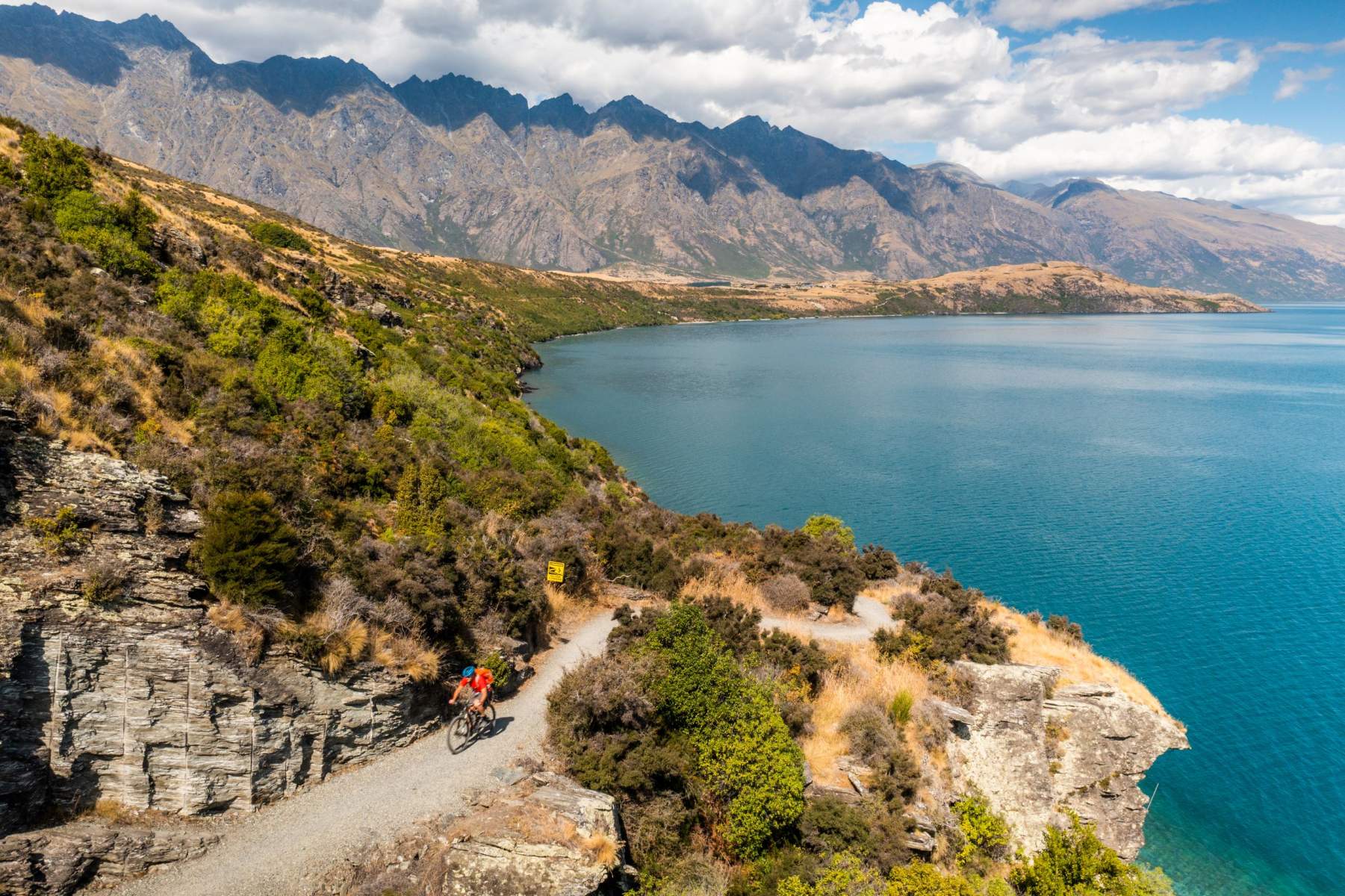 The grade 4 Jack's Point Trail boasts sweeping views across the Remarkables and Lake Whakatipu.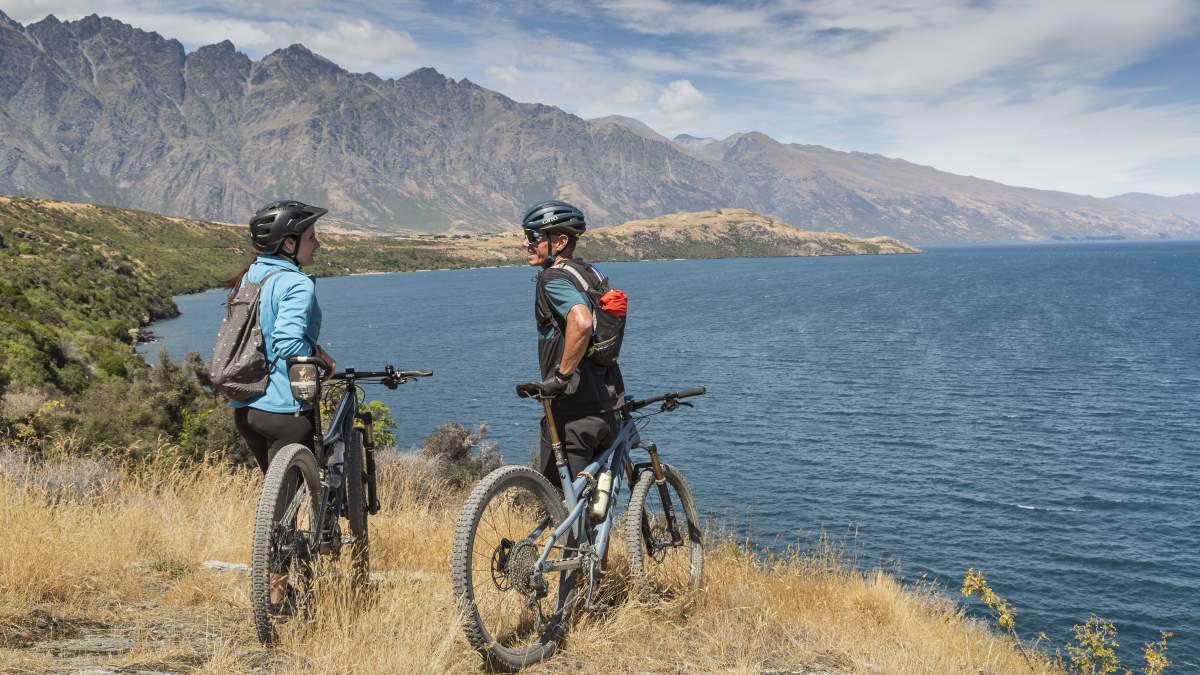 Earning those views... Jack's Point is classified as an advanced (grade 4) trail due to some steep climbs, descents and some tight bends.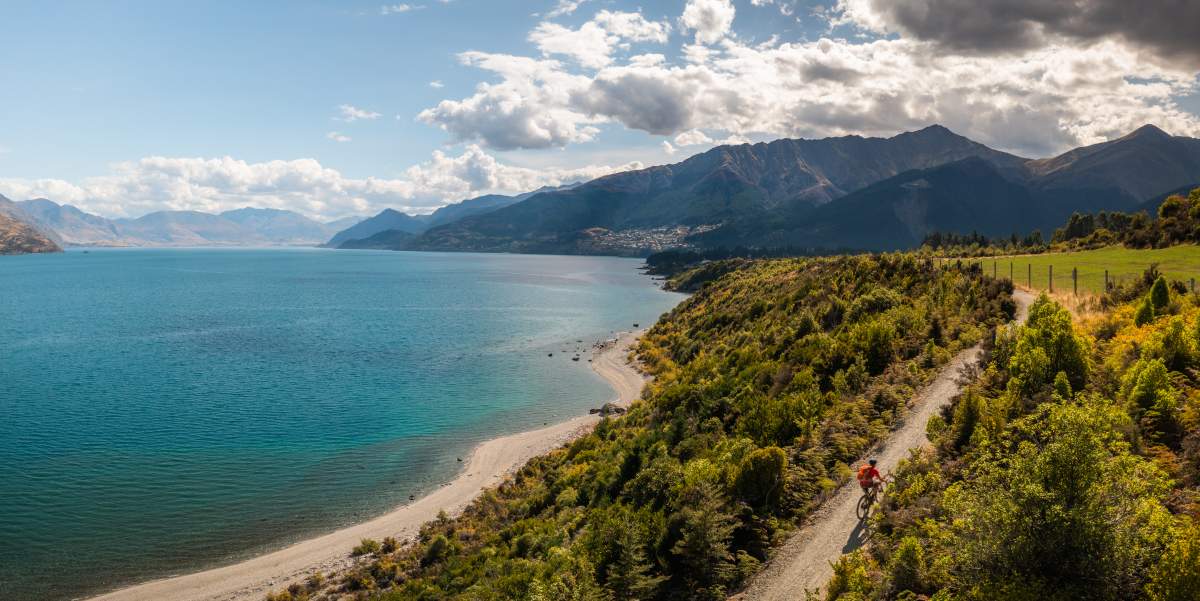 ... but those views are worth it! Be sure to get off and push your bike for a few minutes if you are a less experienced rider.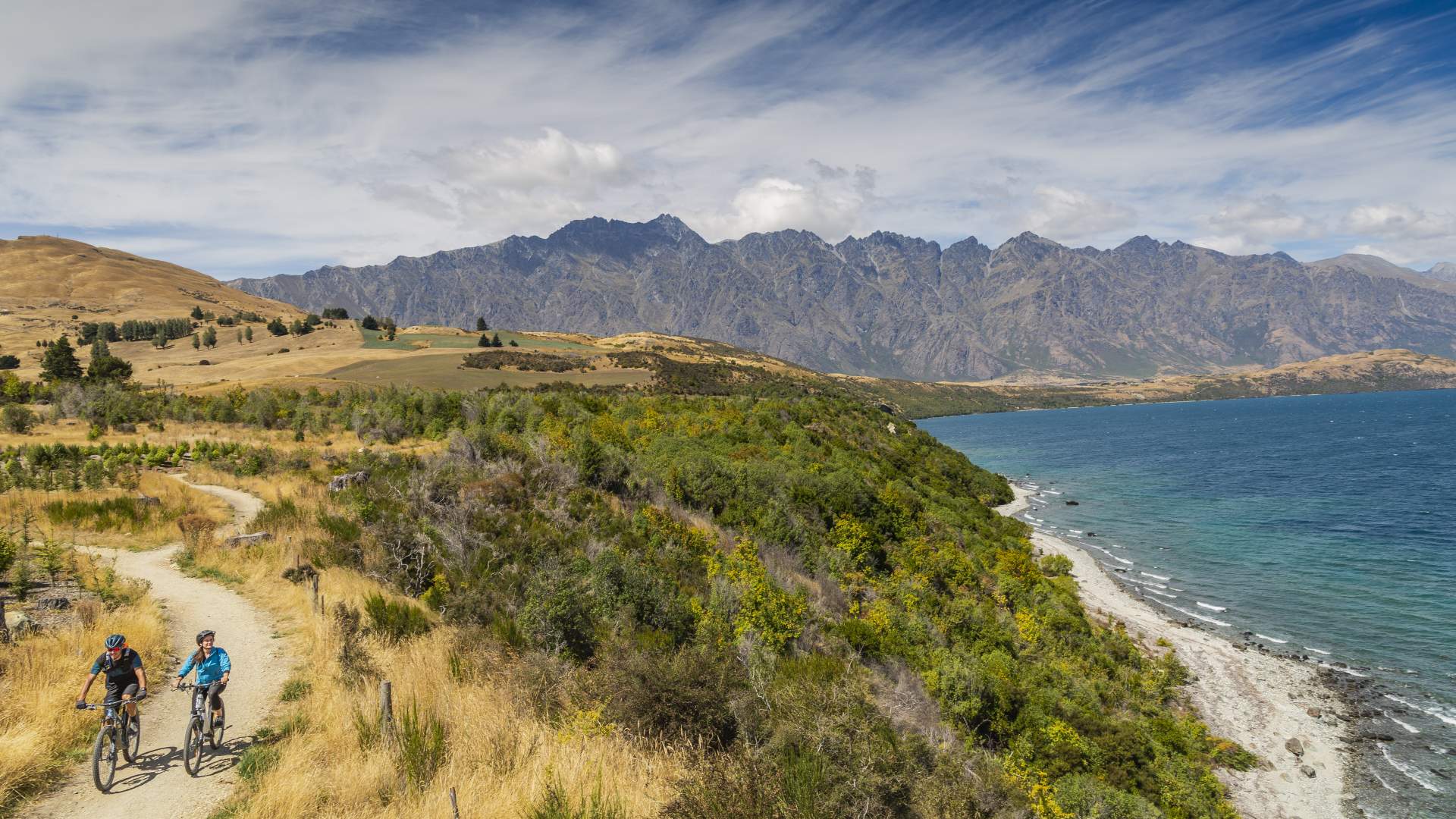 The Kelvin Heights Sculpture Park is an easy 3.5km loop with similar views to Jacks Point but suitable for less confident riders.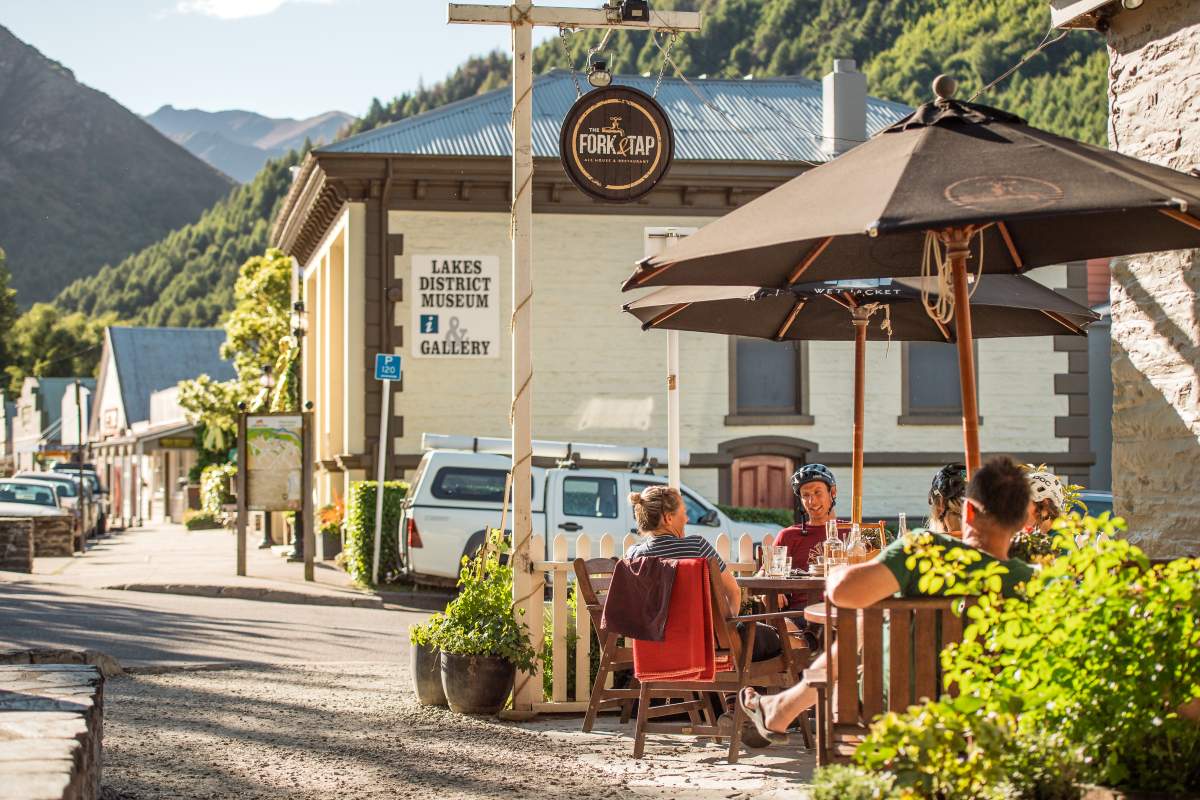 There's no shortage of great cafes, restaurants, wineries and bars to conclude your Queenstown Trail experience in style.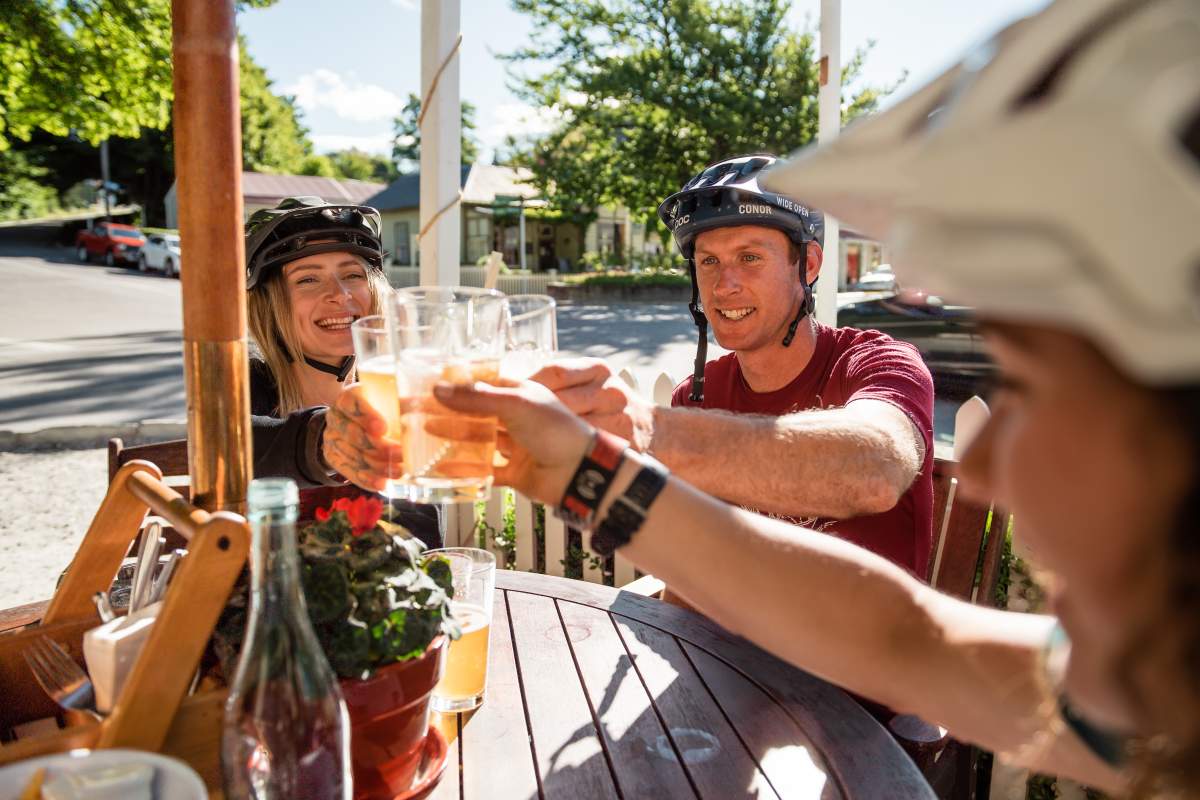 Cheers! Enjoy your ride.