 The Queenstown Trail - A Multi-Day Excursion

The Queenstown Trail is a 130km network of off-road trails and can be completed in a day, in sections, or over multiple days – the choice is yours.
Follow New Zealand Cycling Journal as they explore the best of the trail on gravel bikes.
The Queenstown Trail is one of Ngā Haerenga New Zealand Cycle Trails' 23 Great Rides. The Great Rides are a network of trails that provide a safe and sustainable way to explore some of New Zealand's most special places.
As NZ Cycling Journal discovered, the Queenstown Trail allows you to take in the quieter – and often unseen – parts of the Southern Lakes region. Click below to read the full account of this multi-day journey that began on the shores of Lake Whakatipu and meandered from Queenstown to Gibbston, returning via historic Arrowtown, taking in the epic views of lakes, mountains, and rivers...
- Photography by Jake Hood -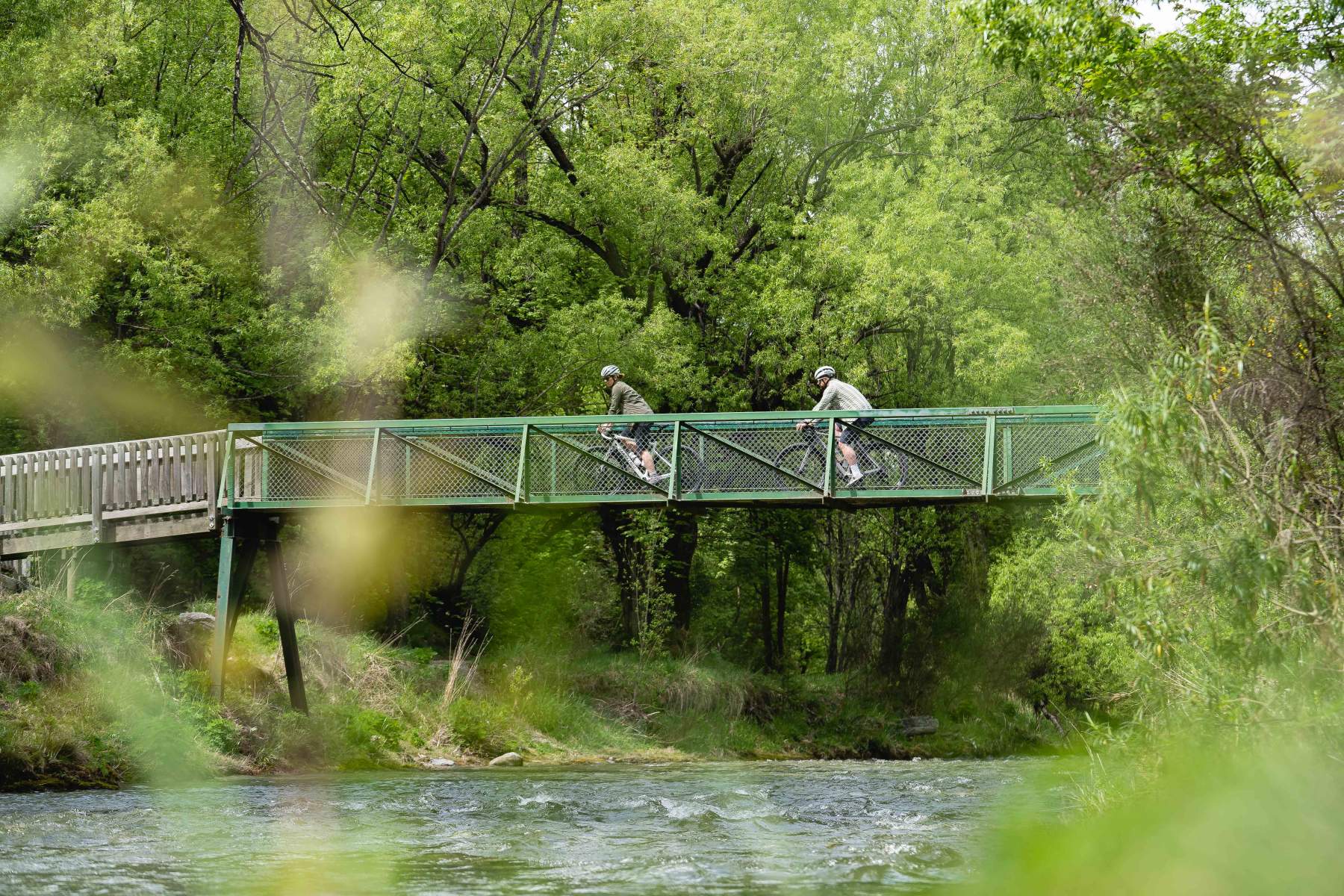 Riding in the shade of willow trees along the Arrow River Bridges Trail is ideal in the height of summer.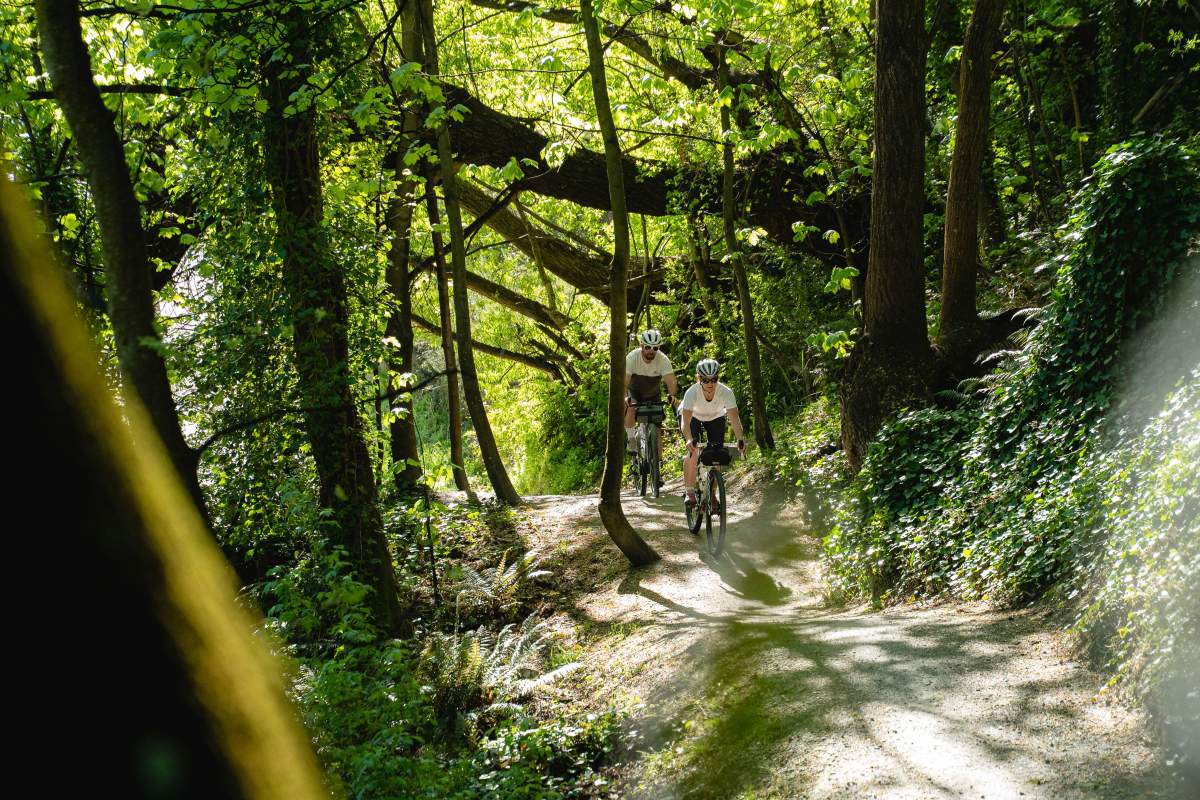 Single track on the Twin Rivers Trail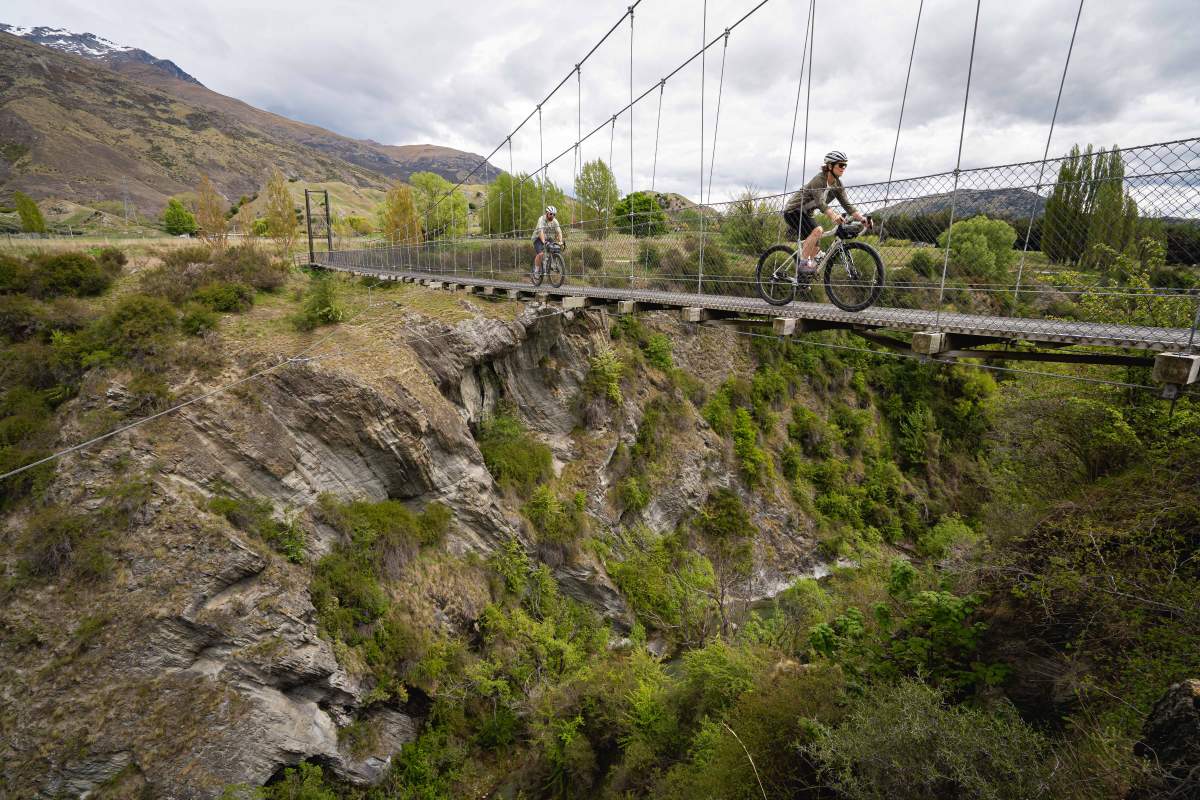 Crossing the Edgar Bridge on the Queenstown Trail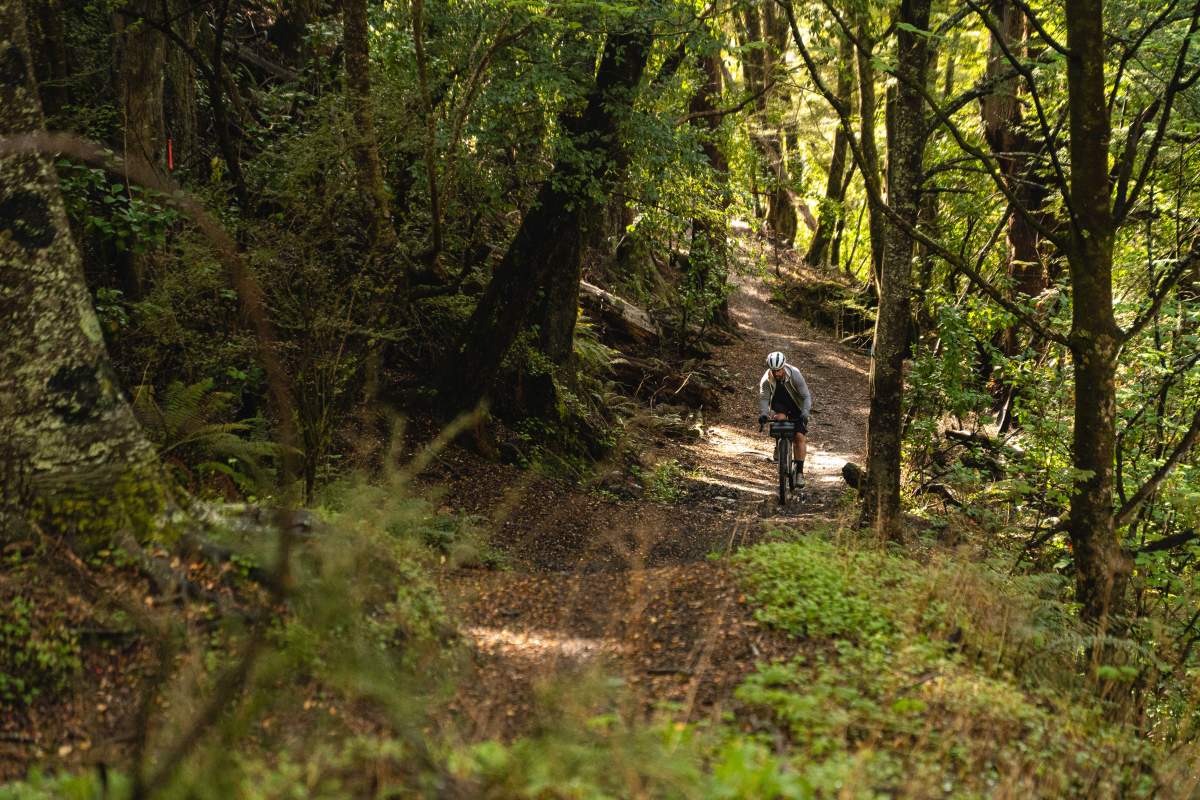 The Bush Creek Track is part of the Coronet Loop, an epic backcountry ride.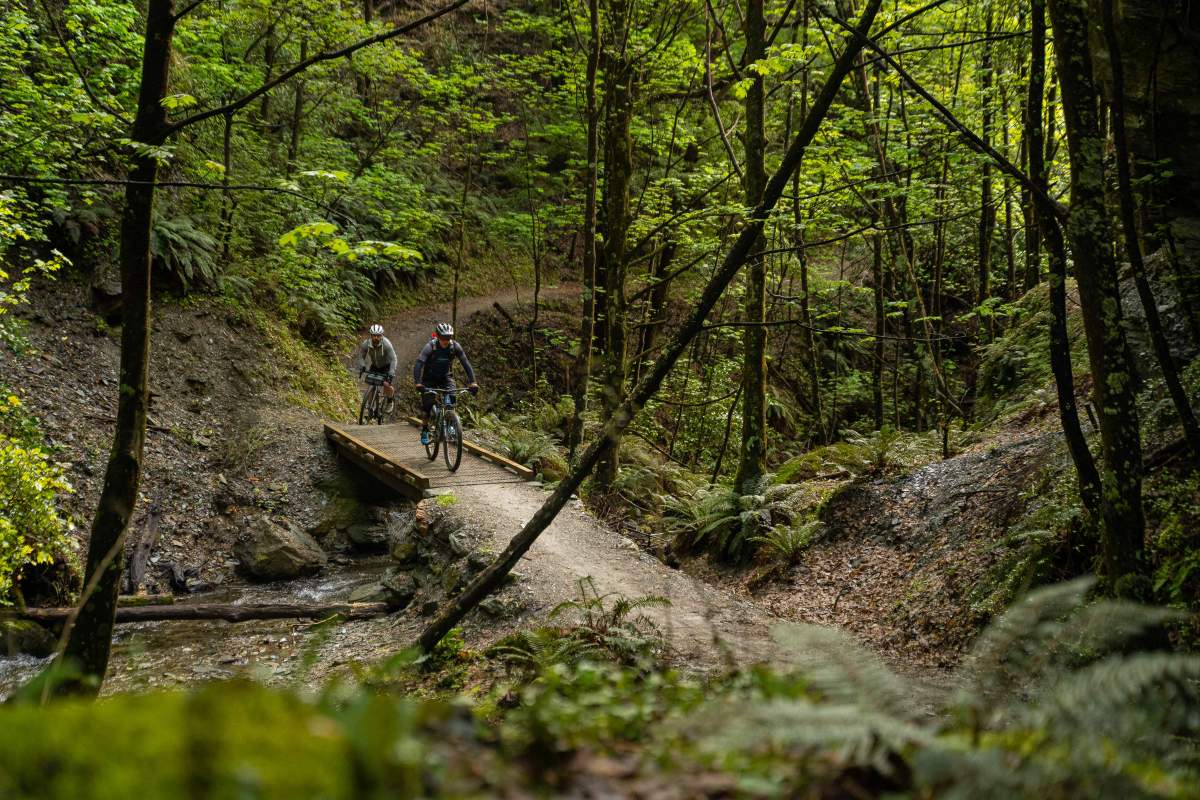 The Queenstown Trail offers a diverse range of riding from easy grade 1 trails to more challenging grade 4 tracks.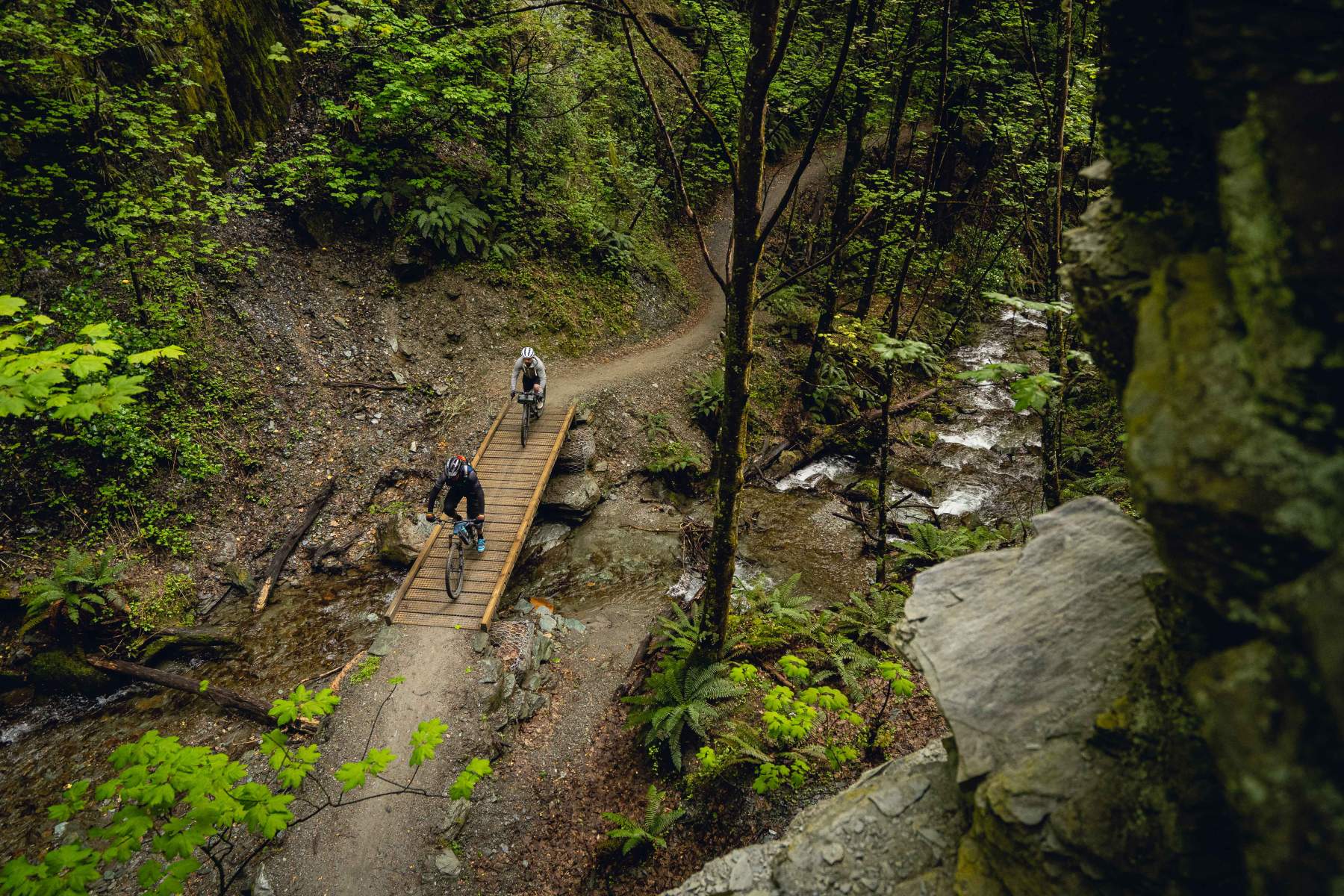 Bush Creek, Coronet Loop.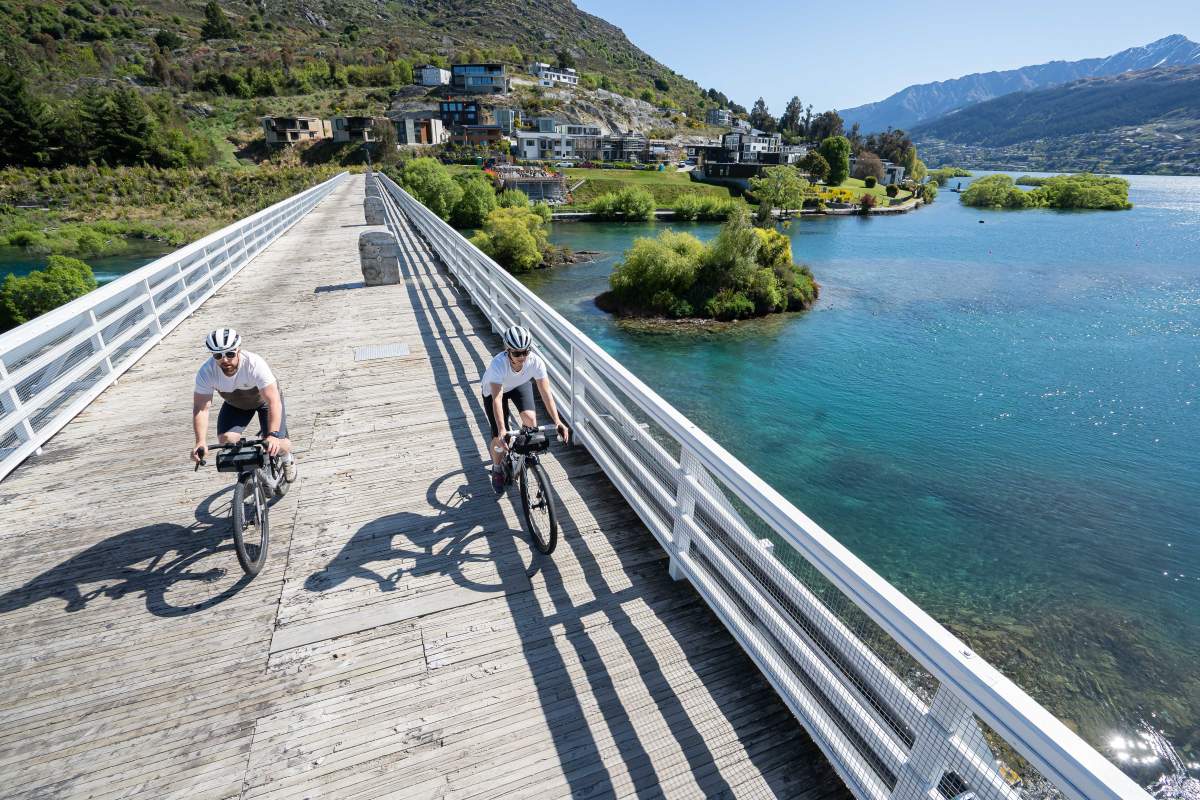 Bridges are a constant feature on the Queenstown Trail - the Kawarau Bridge.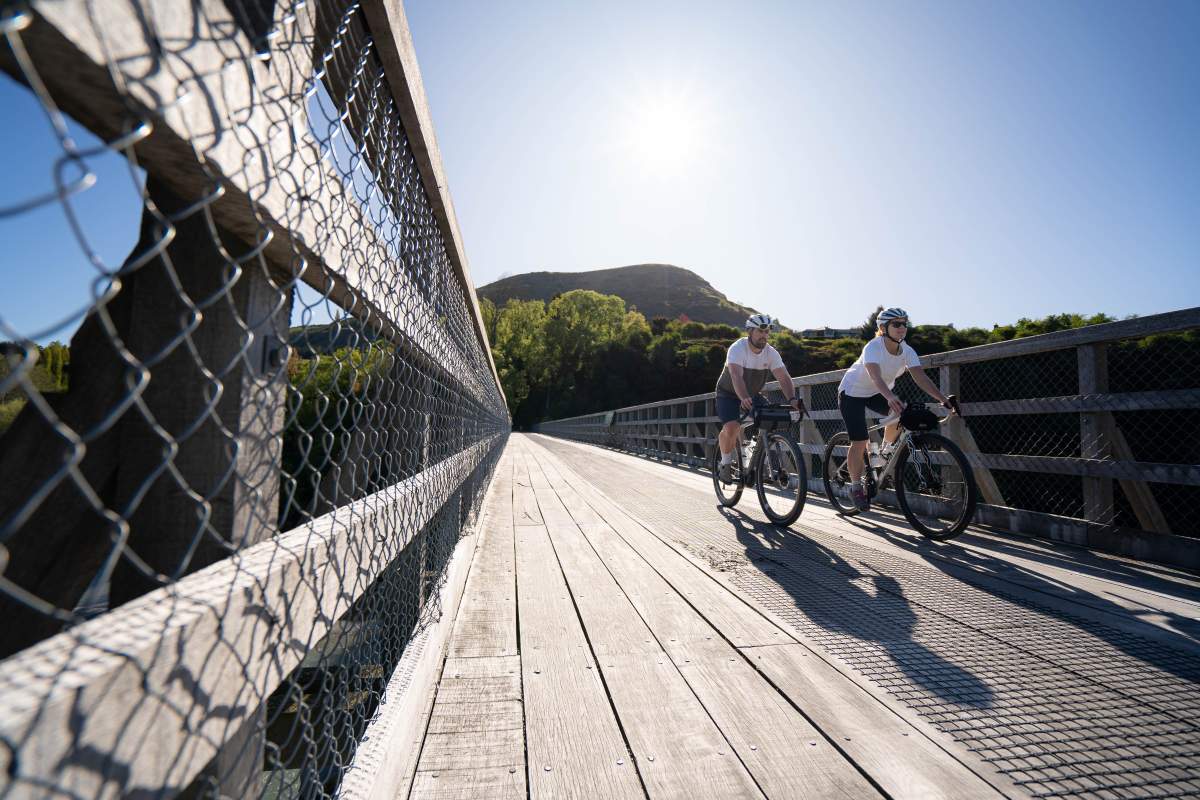 The Upper Shotover Bridge, Twin Rivers Trail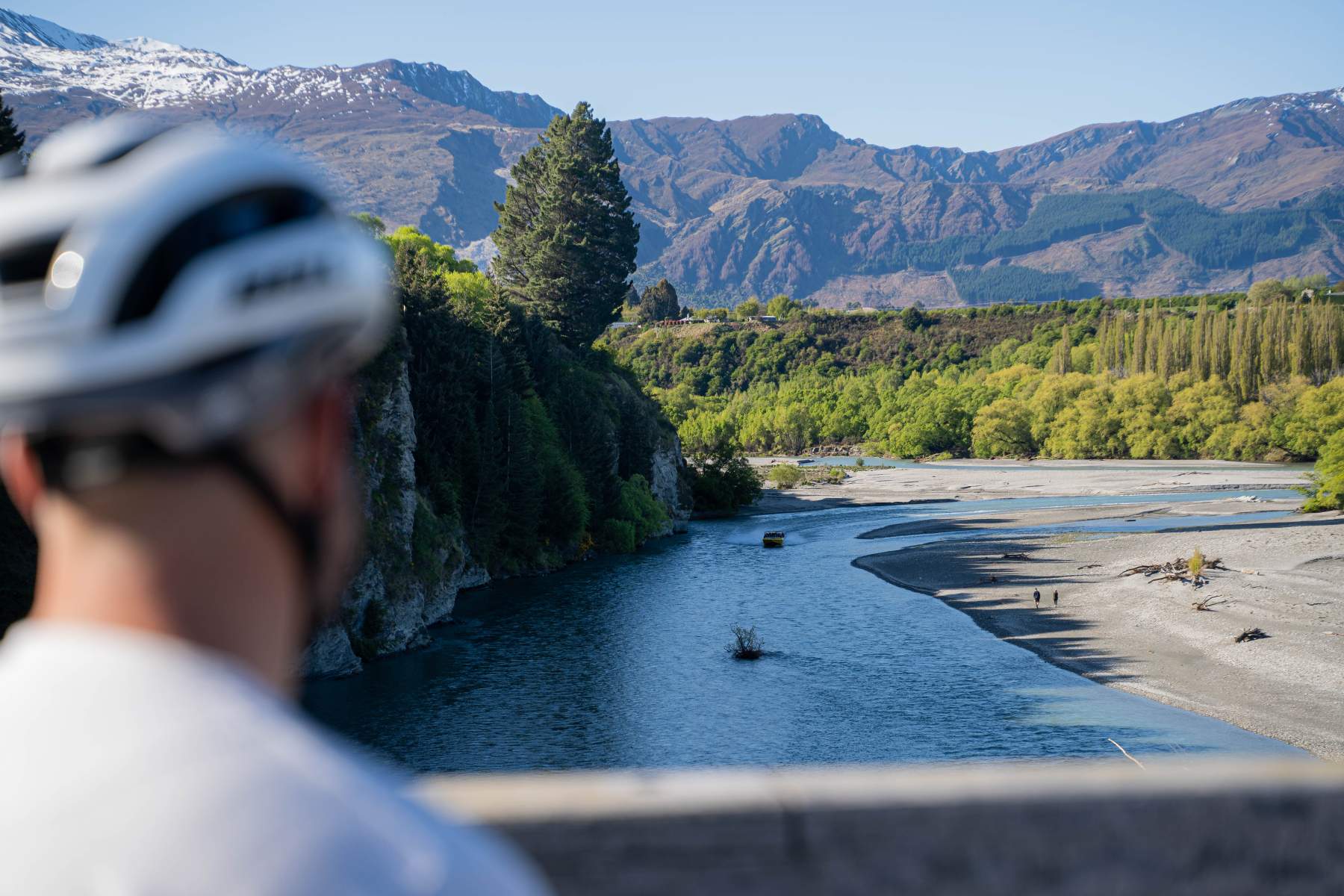 Spectacular views from the historic Upper Shotover Bridge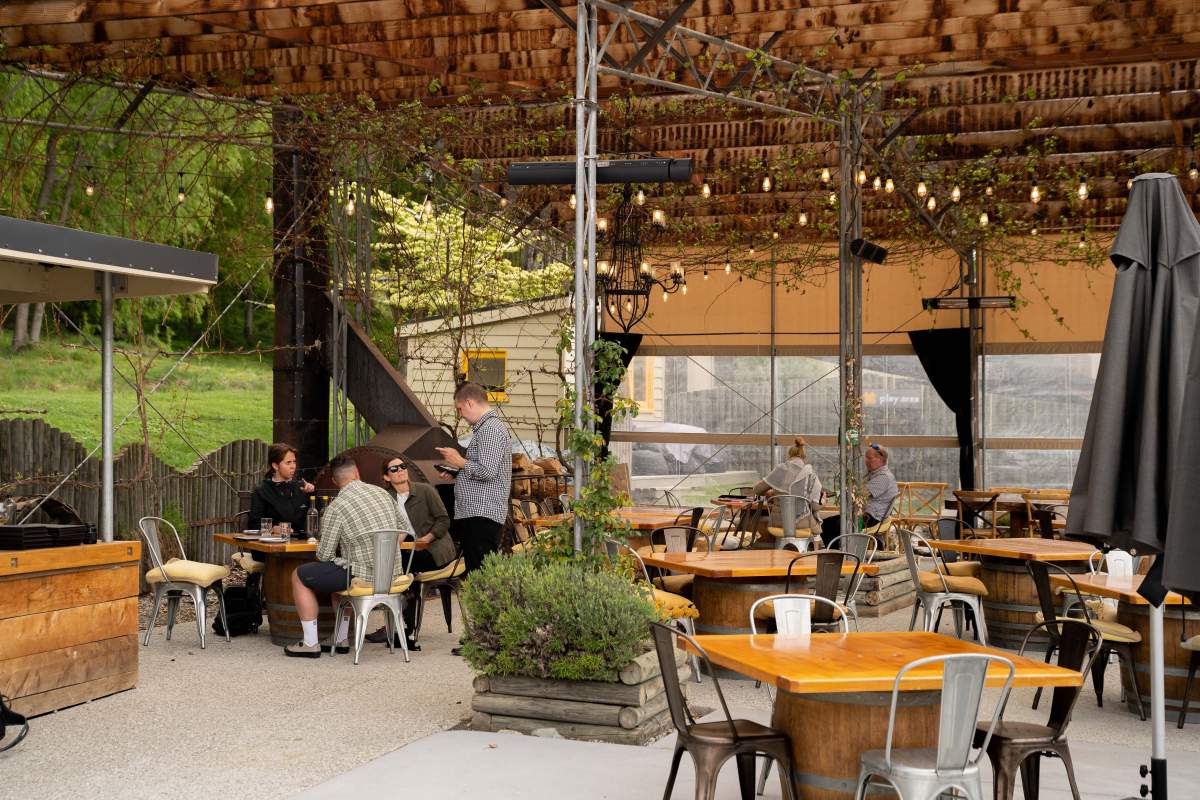 Good food and wine is never far away on the trail - Kinross Winery & Cellar Door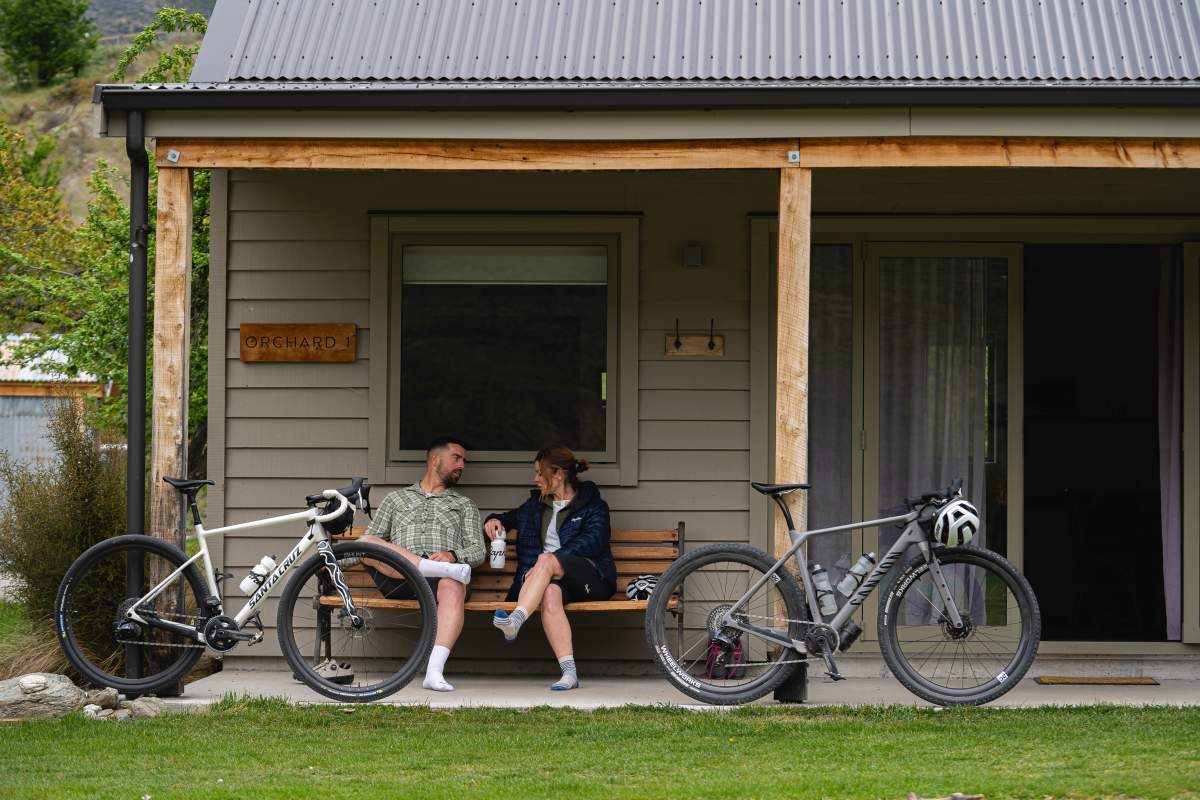 Bike friendly accommodation is easily found in Queenstown - Kinross Cottages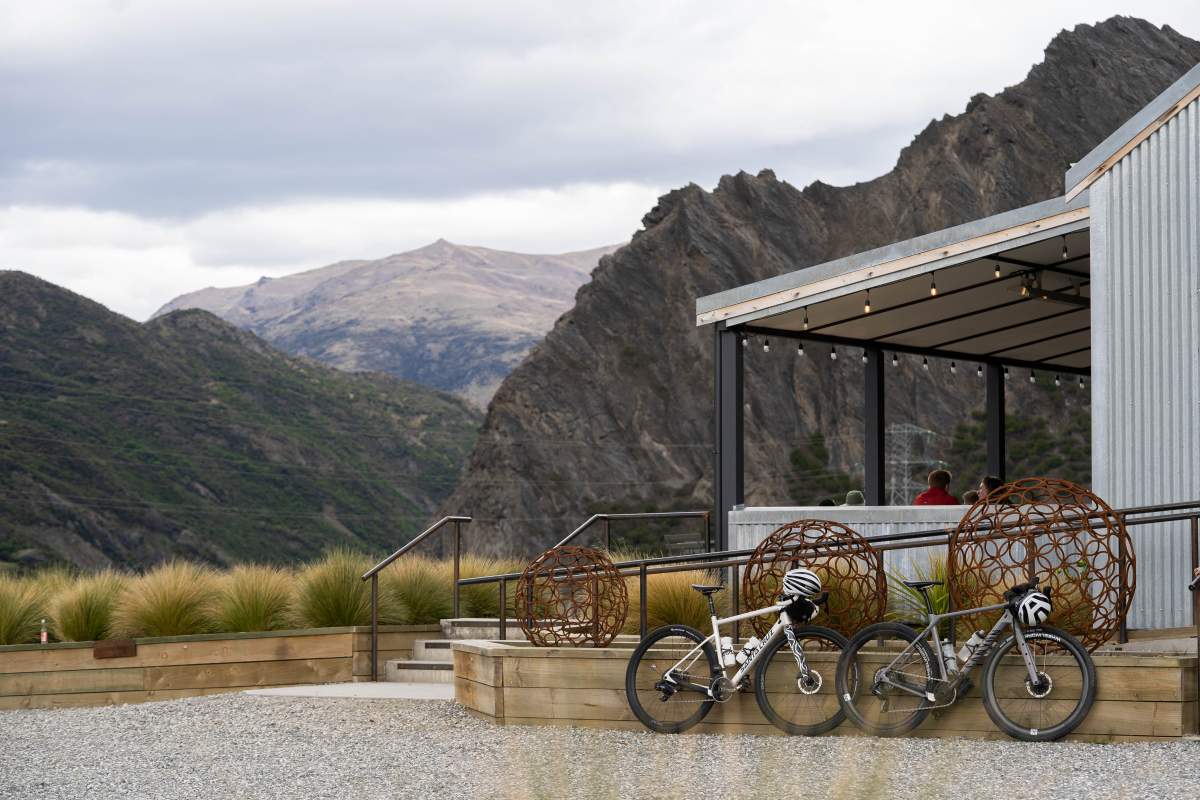 Mount Rosa Winery on the Gibbston River Trail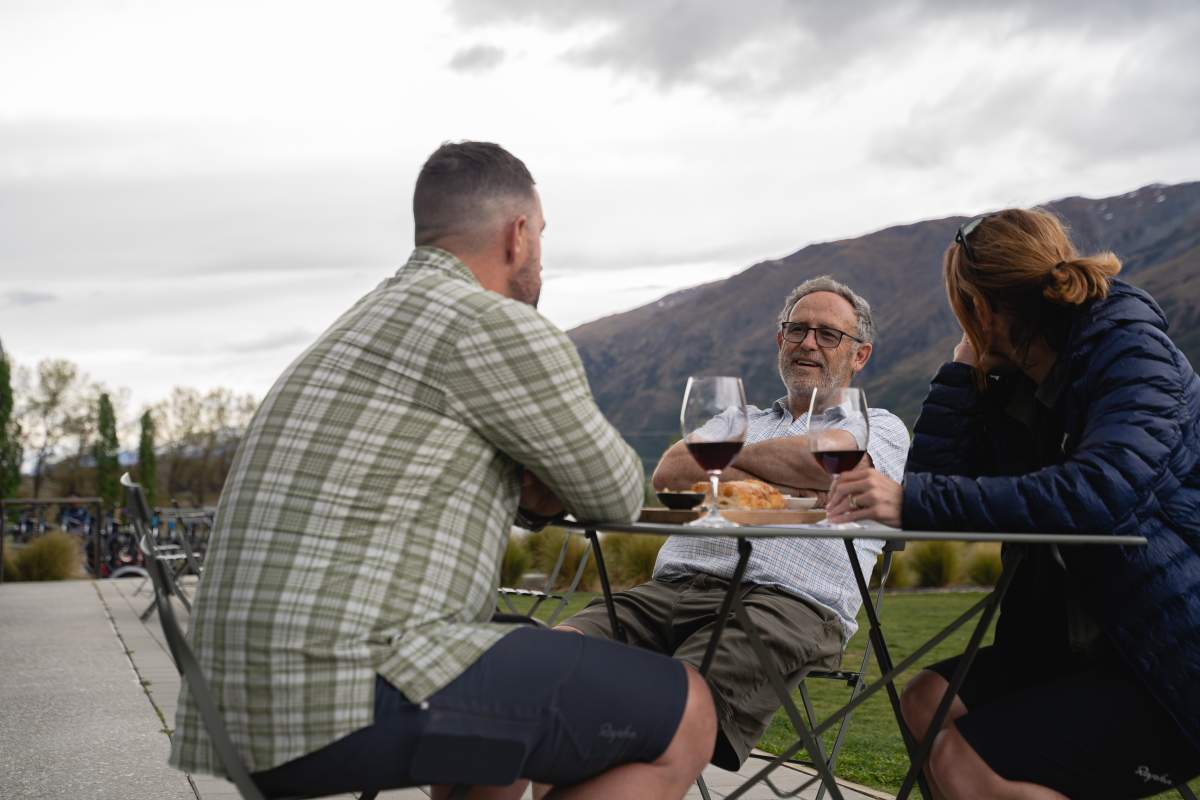 Chewing the fat with Guy Bonas from Mount Rosa Winery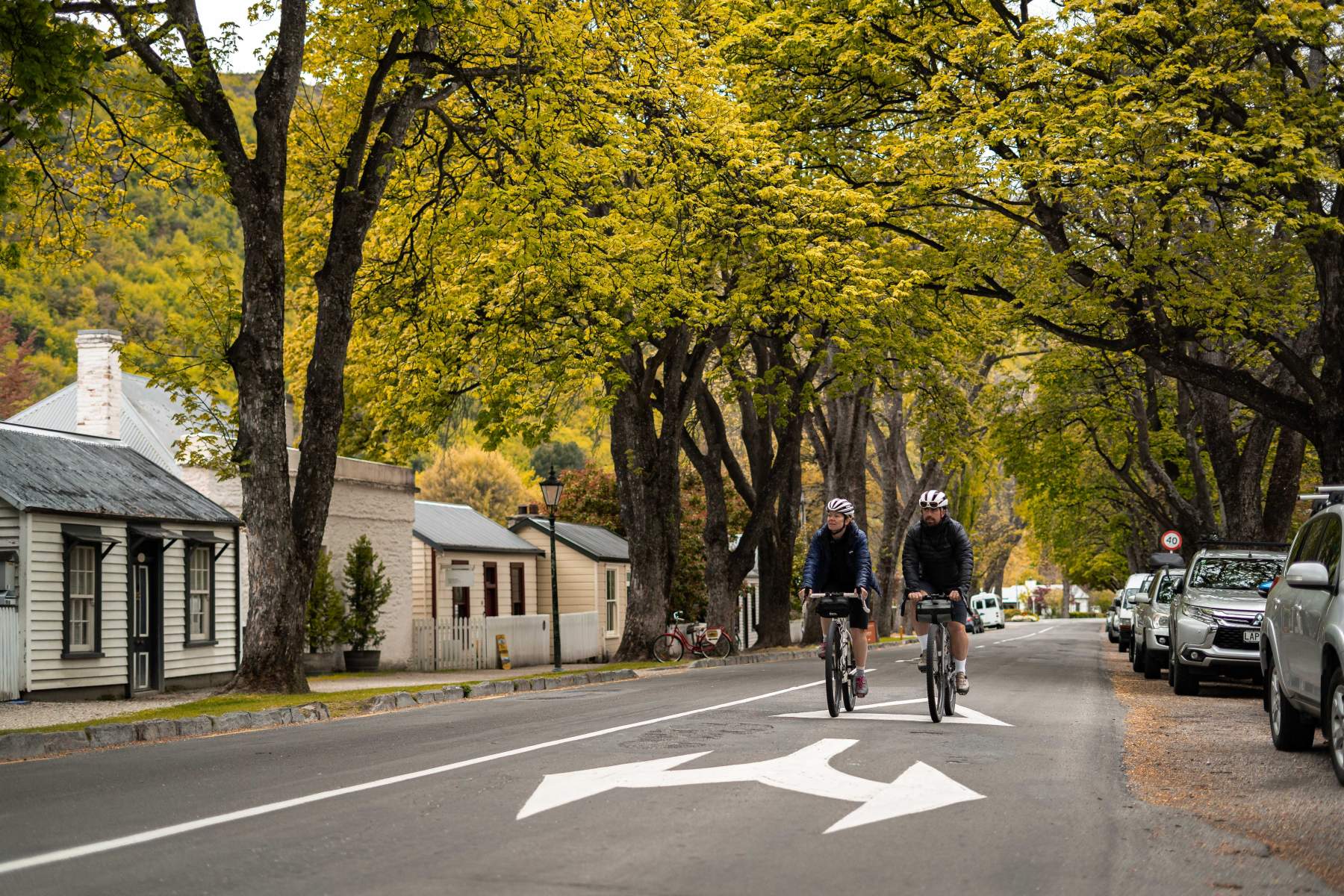 Parting shot - riding through the tree-lined streets of historic Arrowtown
Queenstown is a natural playground providing an incredible backdrop to all sorts of adventures.
To help plan your next adventure visit the Destination Queenstown website.