 OTAGO TRIPPIN' WITH NZ CYCLING JOURNAL

In autumn 2022, after weeks of studying maps, the team from NZ Cycling Journal put together their very own Grande Boucle* of Otago on gravel bikes utilising the infrastructure of the Great Rides as hubs and spokes to explore some wild and remote corners of Otago...
*Otherwise known as the Big Loop… or more commonly as Le Tour de France.
Otago's Great Rides network encompasses over 400km of purpose-built cycling trails stretching from Queenstown to the Dunedin region and as far as Waihola on the coast with the opening on the Clutha Gold Trail extension in April 2023.
Not only are these trails outstanding multiday rides in their own right, with a supporting infrastructure of great cafes, welcoming country taverns and bike-friendly accommodation, but with mile after mile of quiet gravel roads they also provide the opportunity for exploring well off the beaten track.
Read NZ Cycling Journal's epic story here, with a gallery of previously unpublished photos below.
Photo credits: Cam MacKenzie www.cameronmackenzie.co.nz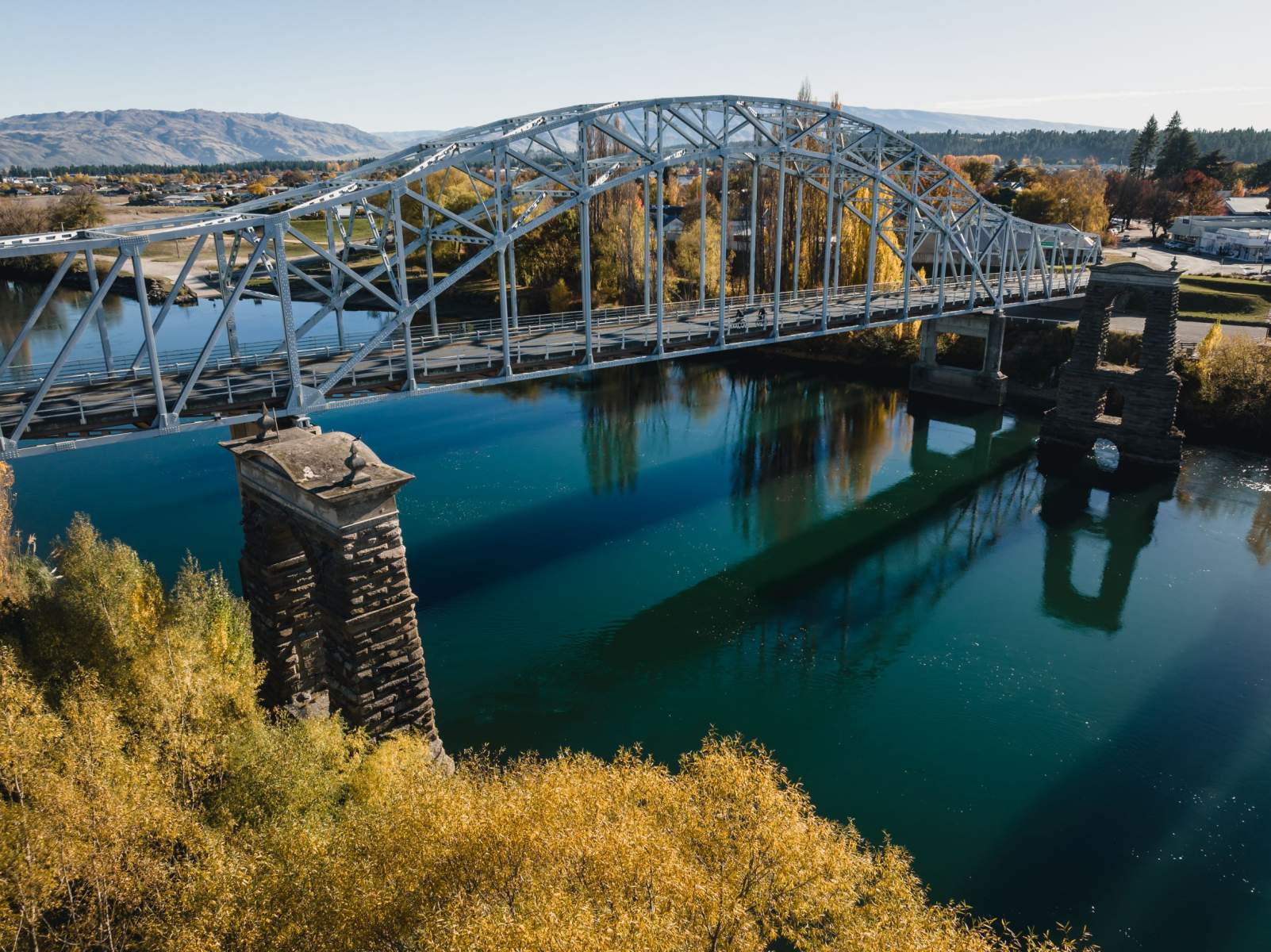 The 5-day adventure began and finished from Alexandra. Crossing the Alexandra Bridge and the Clutha River to the start of the Roxburgh Gorge Trail.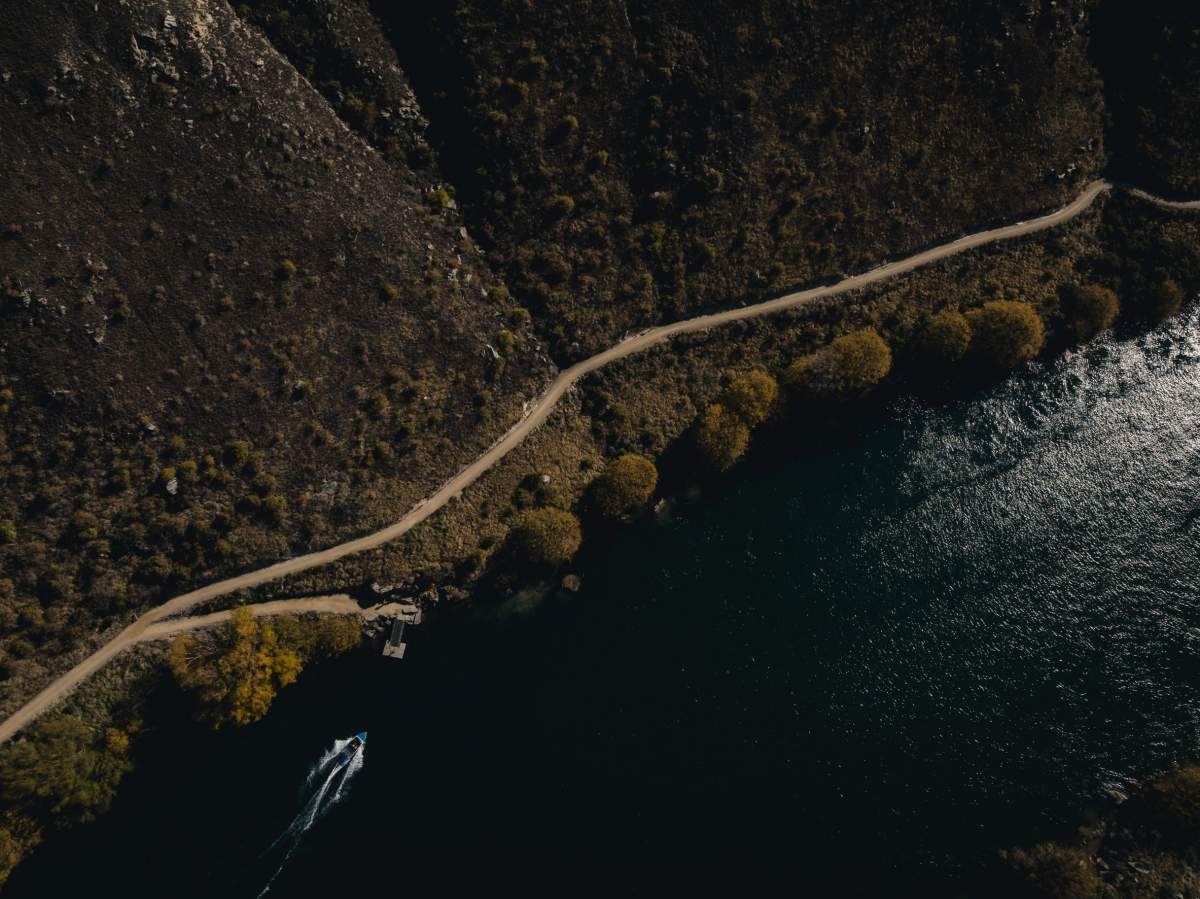 Meeting the jet boat | water taxi service which connects the 2-ends of the Roxburgh Gorge Trail.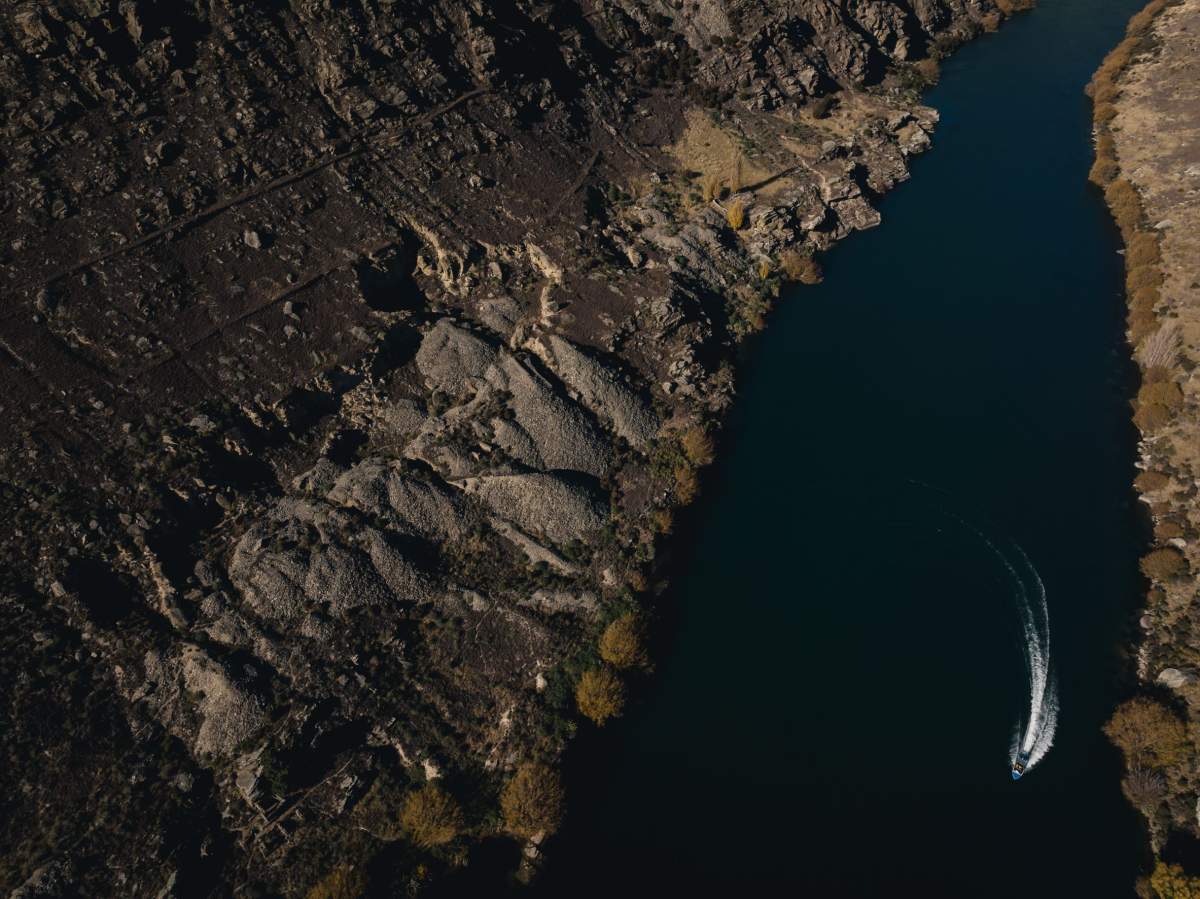 The jet boat is one of the highlights of the trail and includes a fascinating commentary on the gold mining heritage of the region.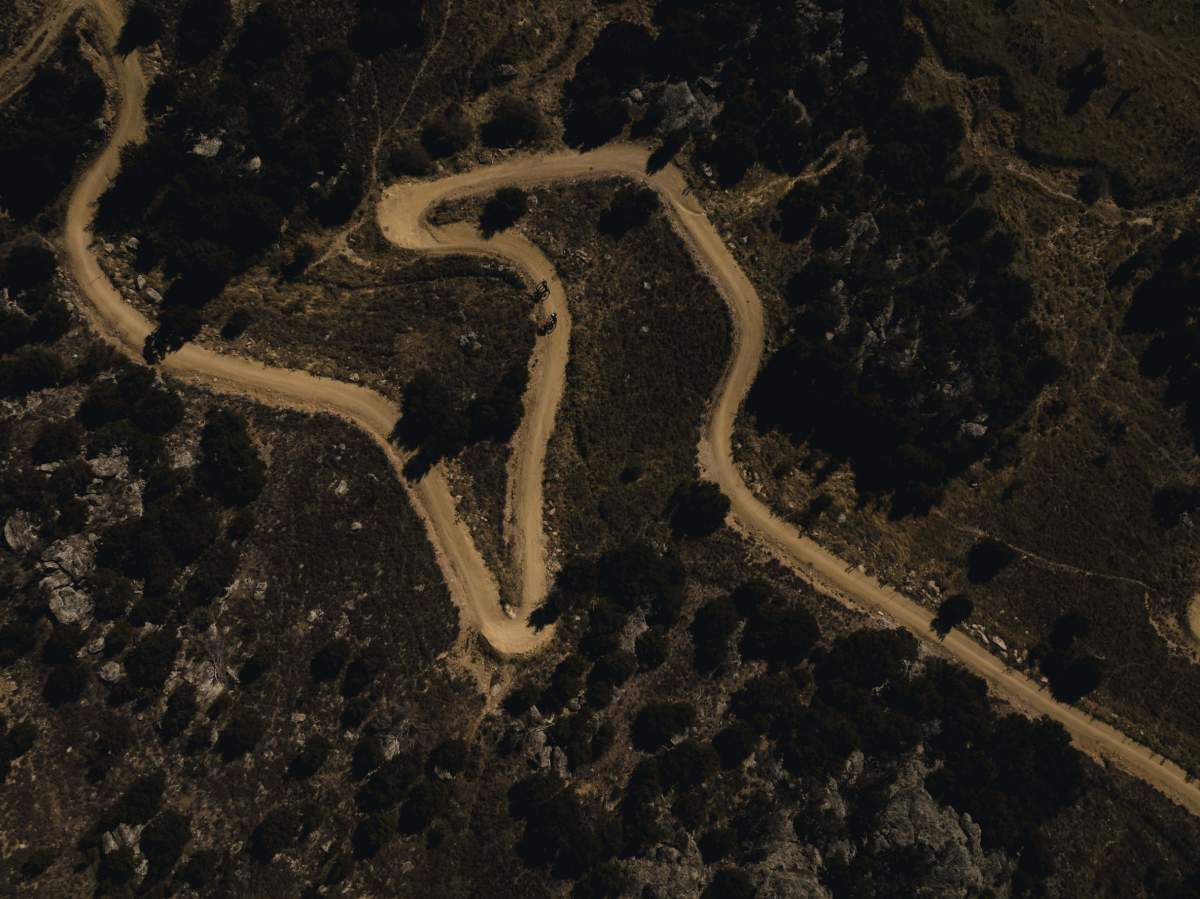 An aerial view of the Roxburgh Gorge Trail makes it look like a work of art...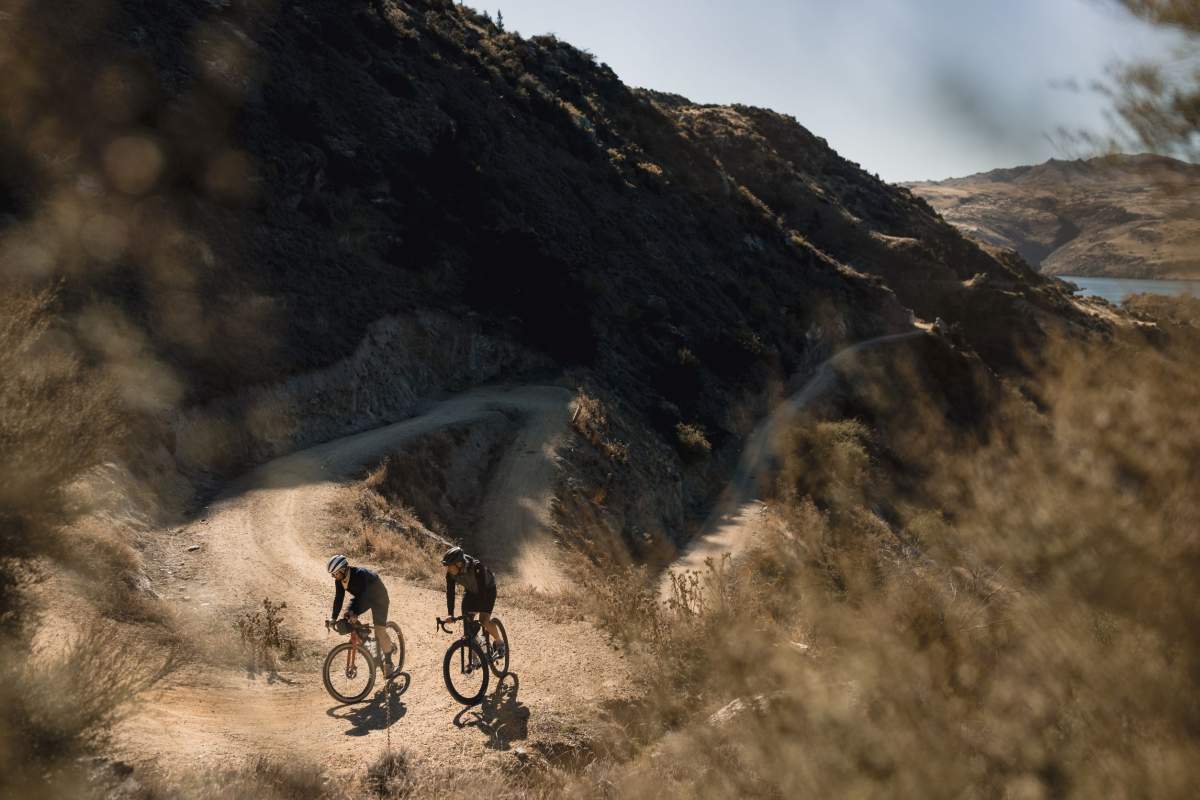 Zigging and zagging on the switchbacks up to the viewpoint over the Roxburgh Dam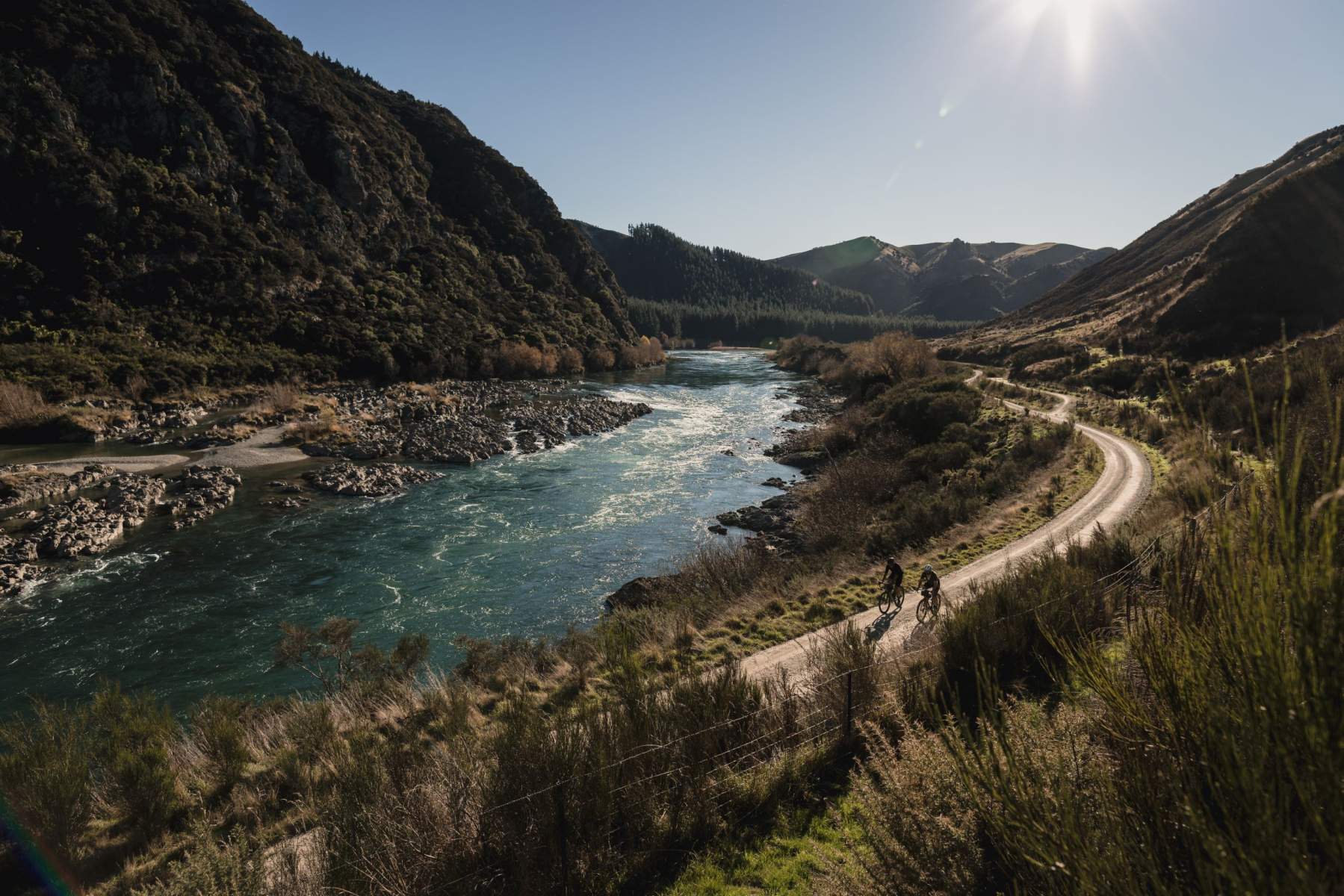 Spectacular autumn riding along the Clutha River on the Clutha Gold Trail.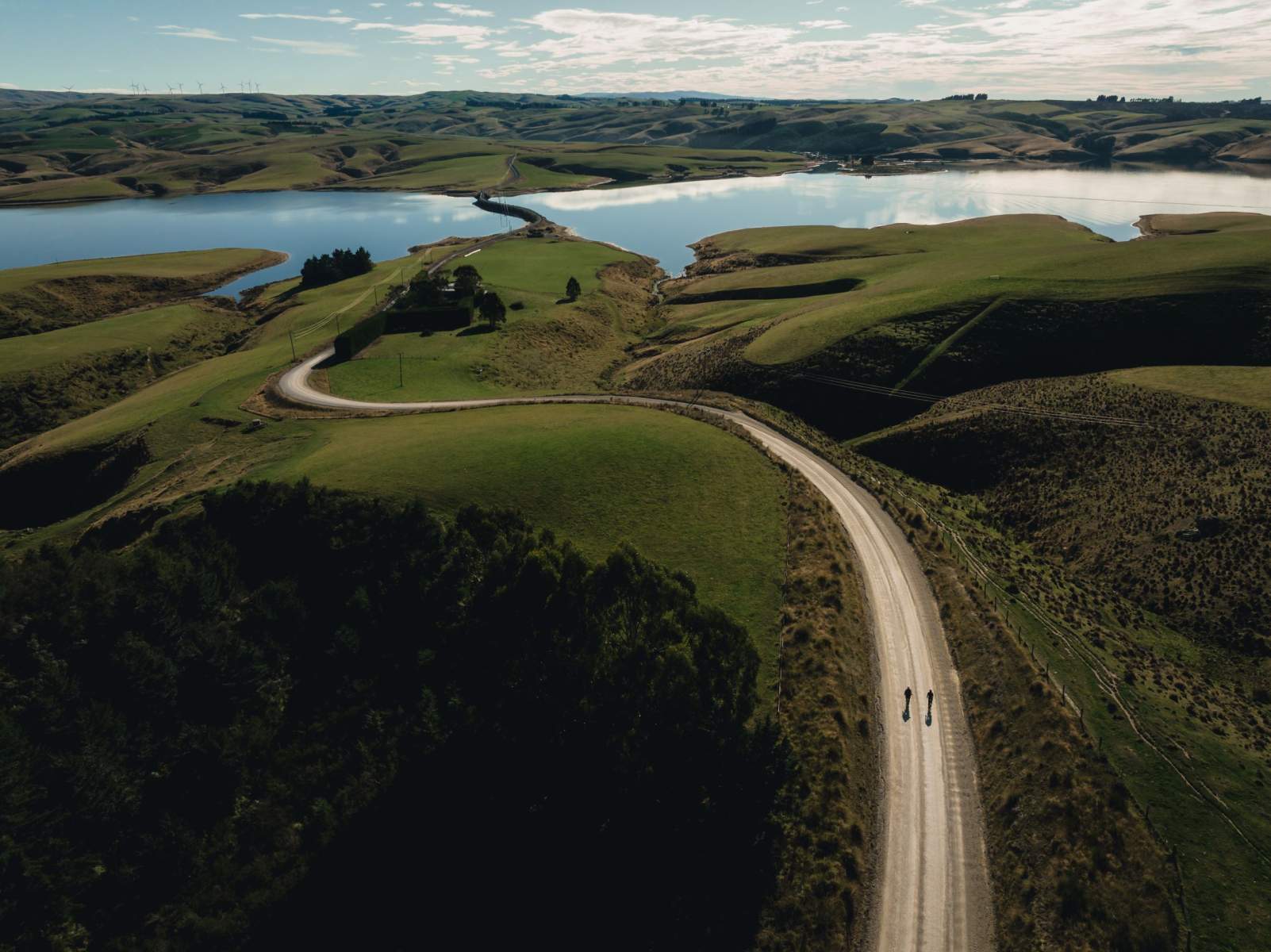 Mighty Mahinerangi - breathtaking scenery on the approach to Lake Mahinerangi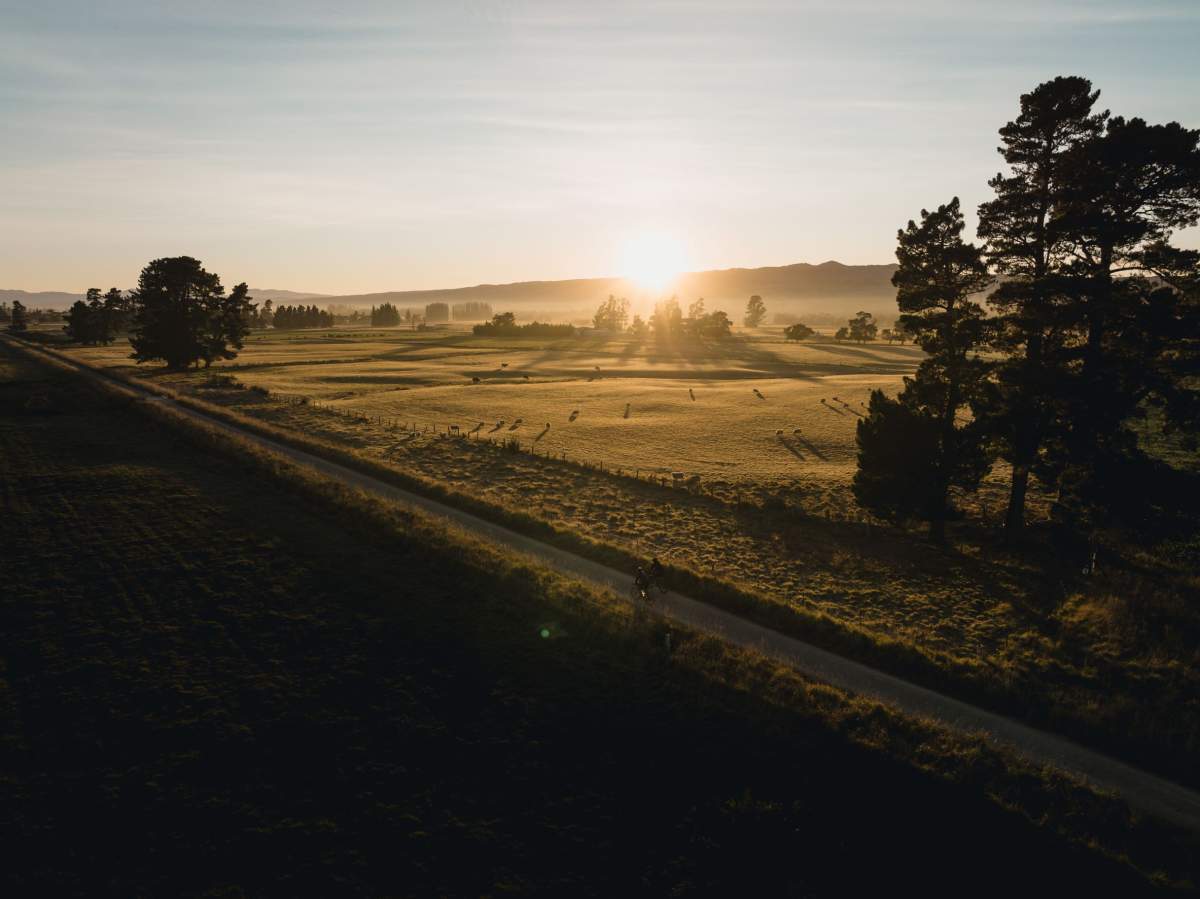 Sunrise on the Otago Central Rail Trail near Middlemarch.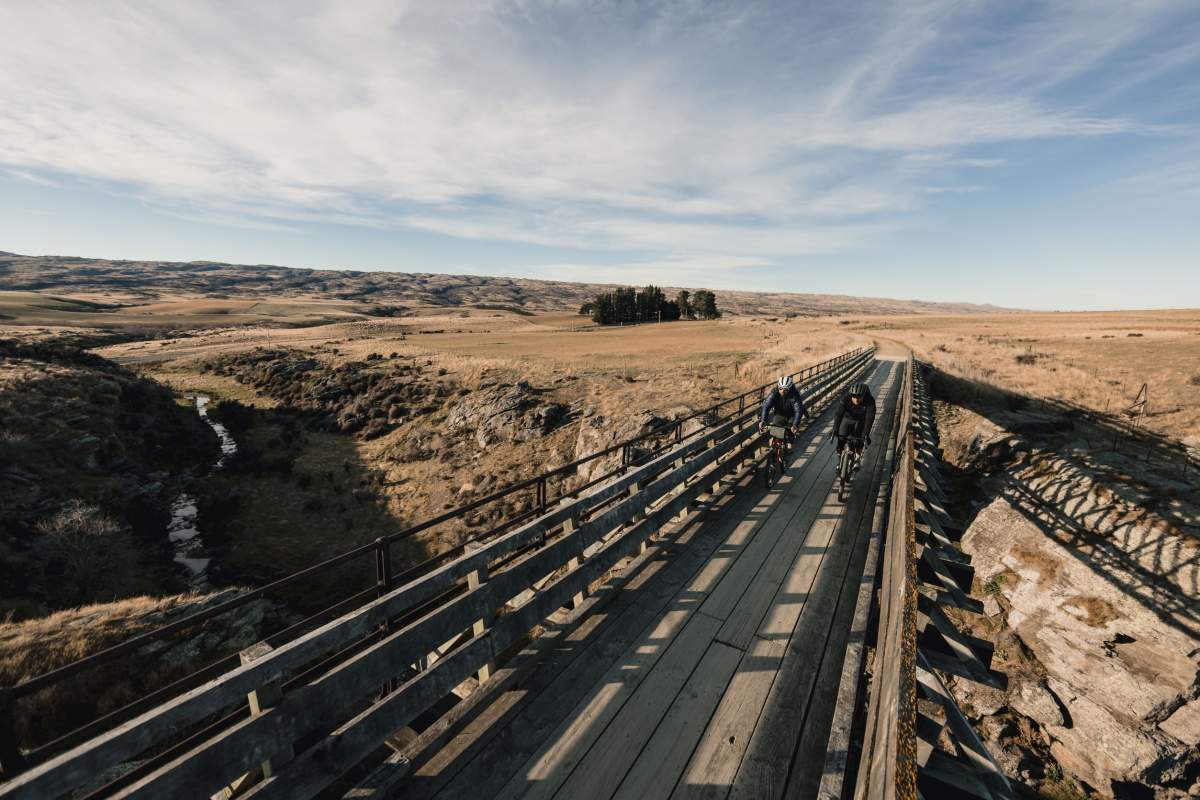 The original and still one of the best - the Otago Central Rail Trail.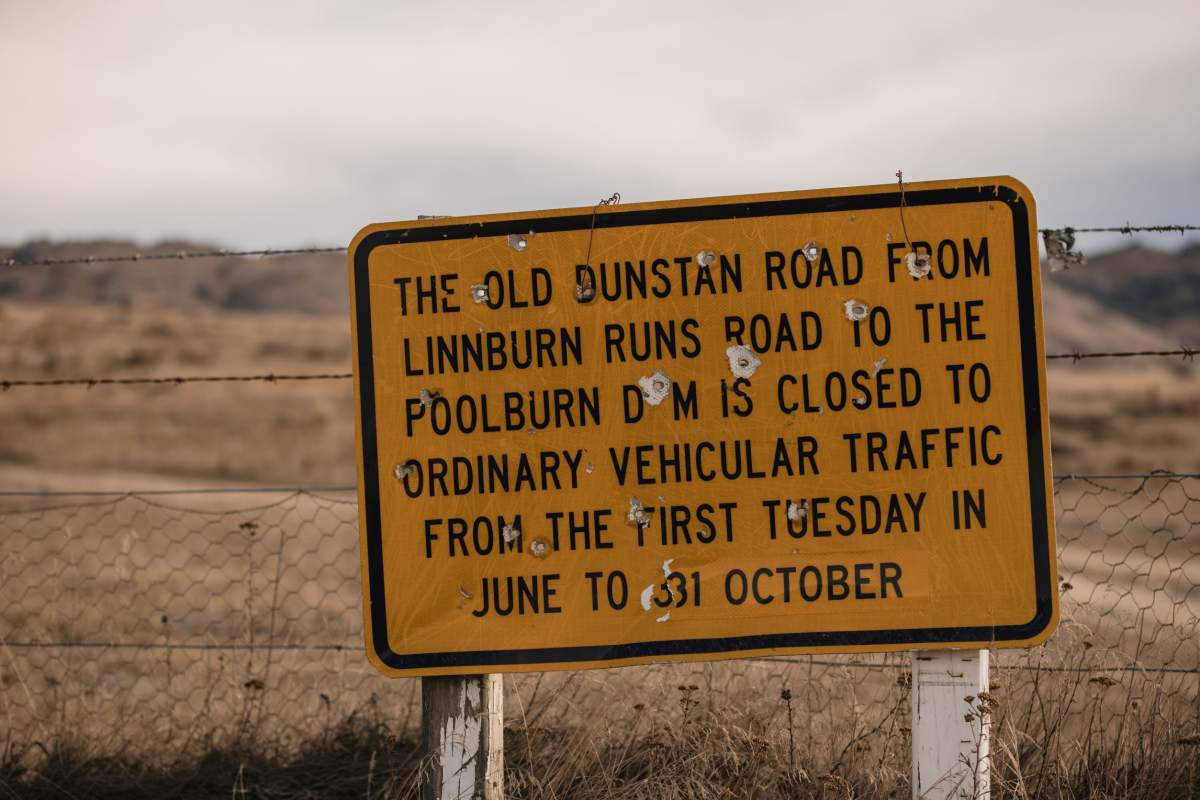 The Old Dunstan Road can be challenging - best ridden in warm, dry conditions.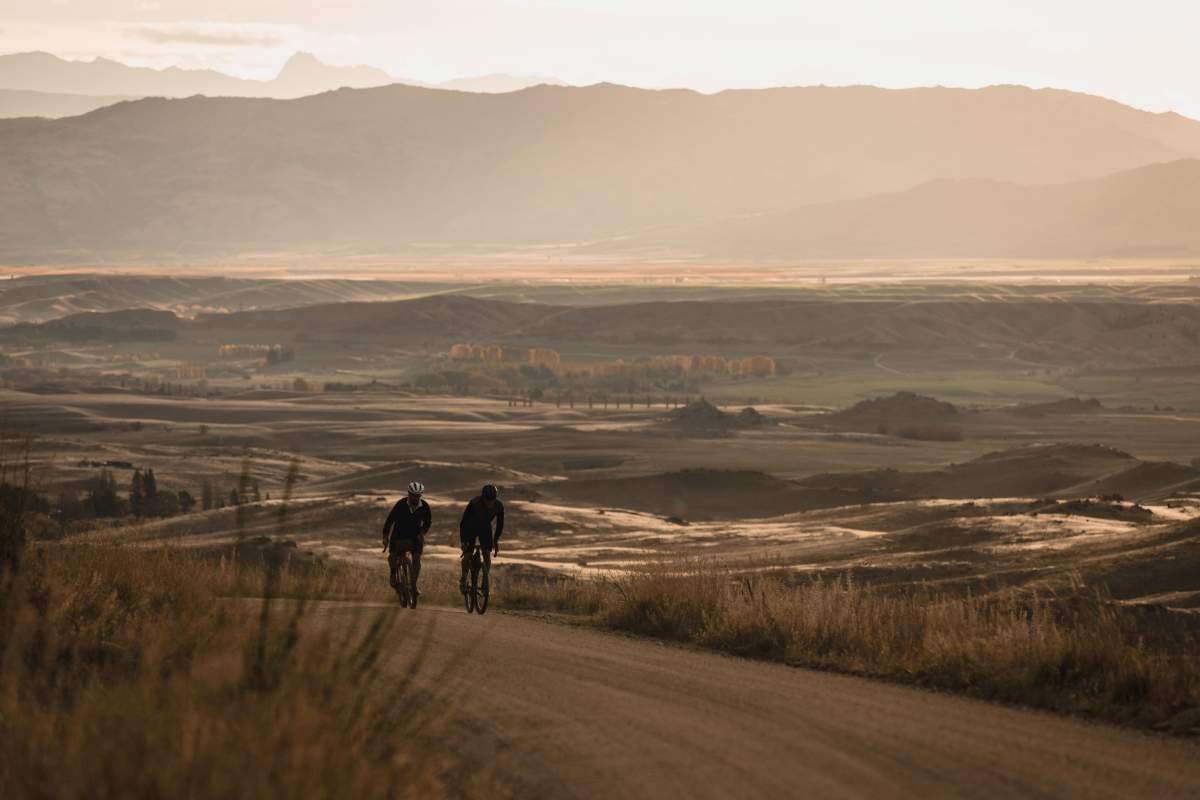 The long steady climb up to Poolburn Dam.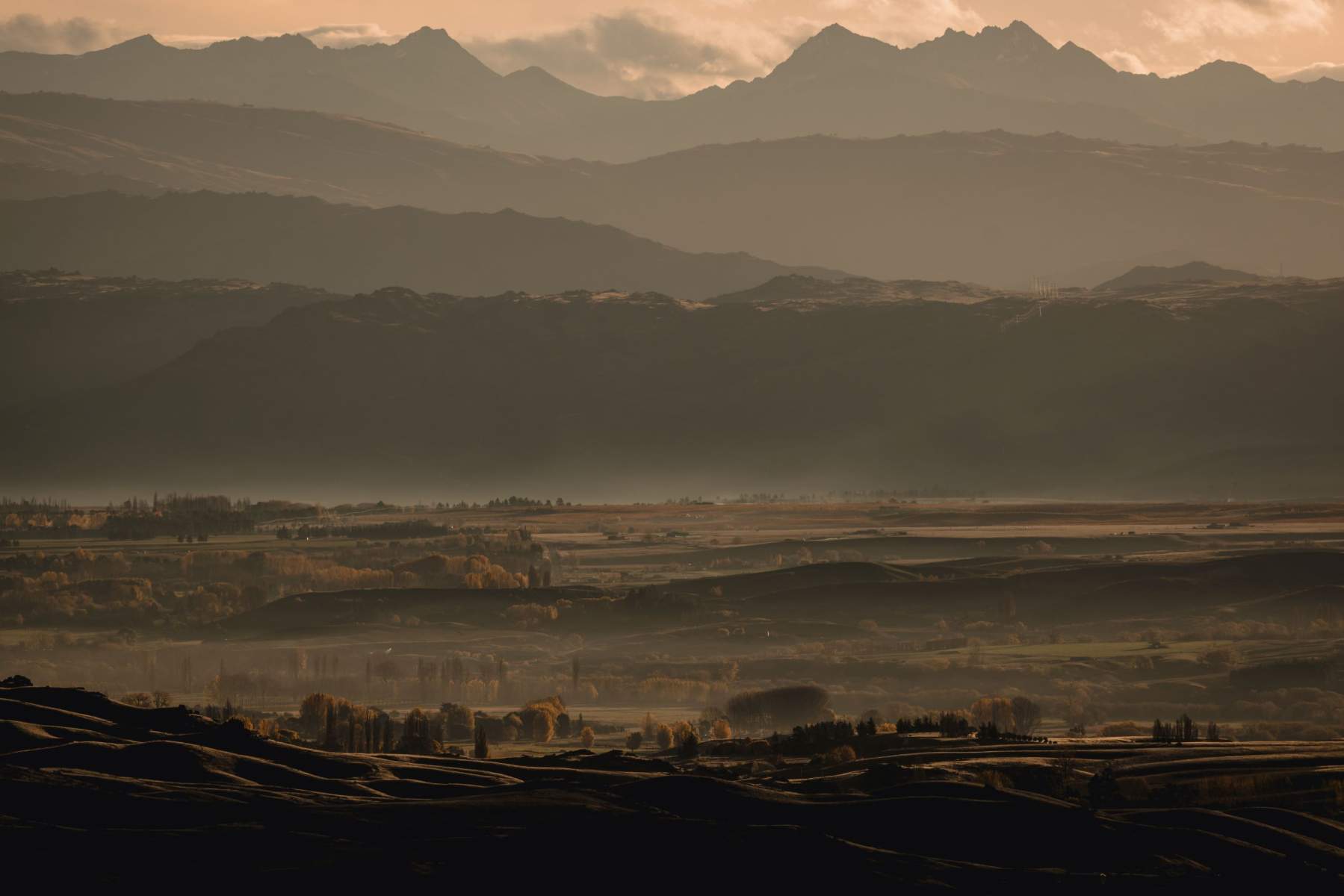 Soft light at sunset over the Ida Valley.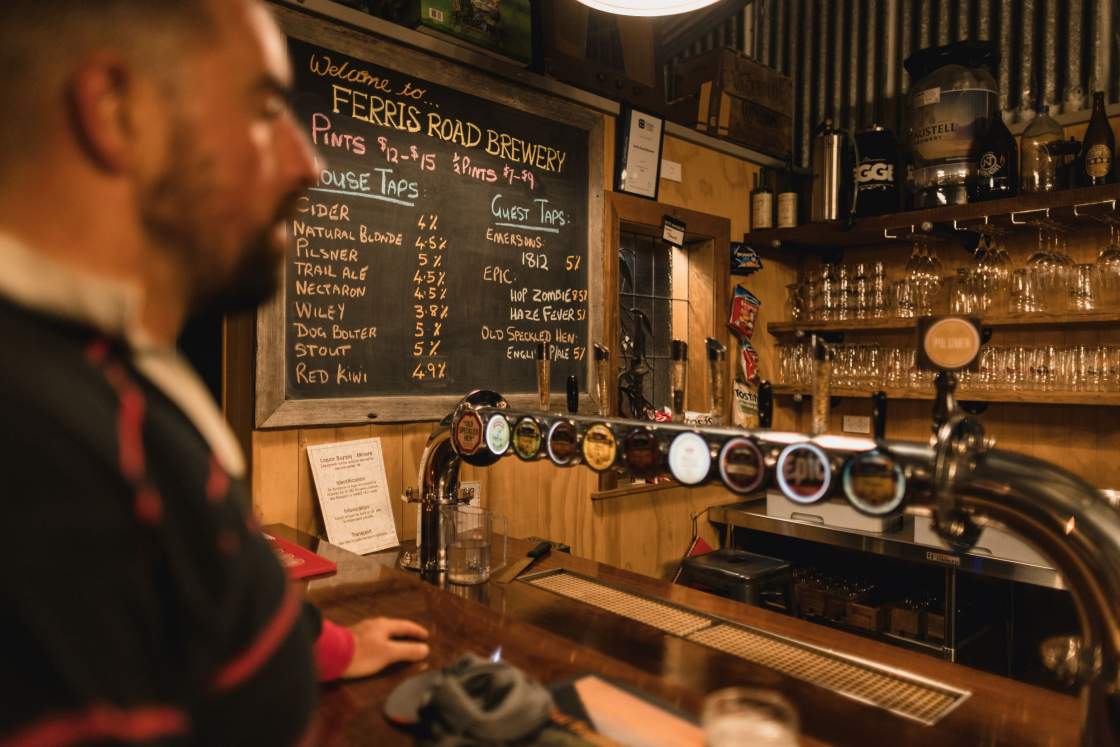 Whether on a mountain bike, gravel bike or eBike, the network of purpose-built trails and backroads throughout the Otago region makes for some outstanding bike riding. So, pull out the map and get planning your next mission!
Special thanks to Liam Friary from NZ Cycling Journal and photographer Cameron MacKenzie for their support with this story.